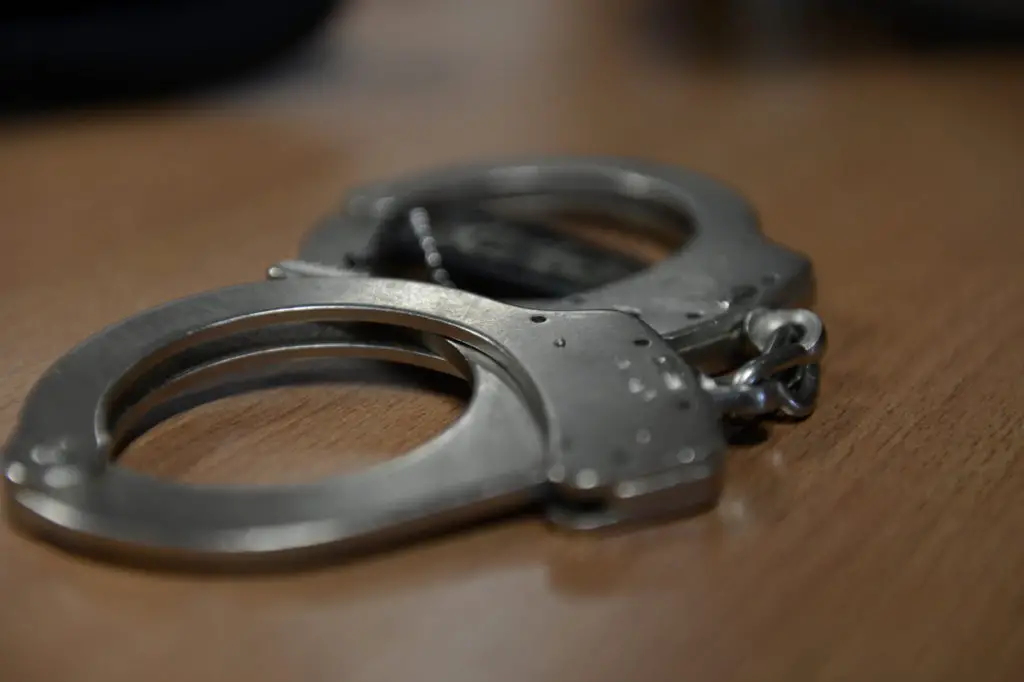 A third suspect connected to a July 28 alleged robbery on Waterway Place in Manhattan, is now in custody.
The Riley County Police Department says 19-year-old Evan Megaw, of Junction City, was arrested Wednesday for aggravated robbery, after it was reported he and two others robbed a 17-year-old male at gunpoint.
Others charged in the case include 15-year-old Terriundis Toliver and 18-year-old Malachi Fielder, who were previously arrested in July and August, respectively.
Megaw is jailed on a total bond of $85,000.
Comments
comments