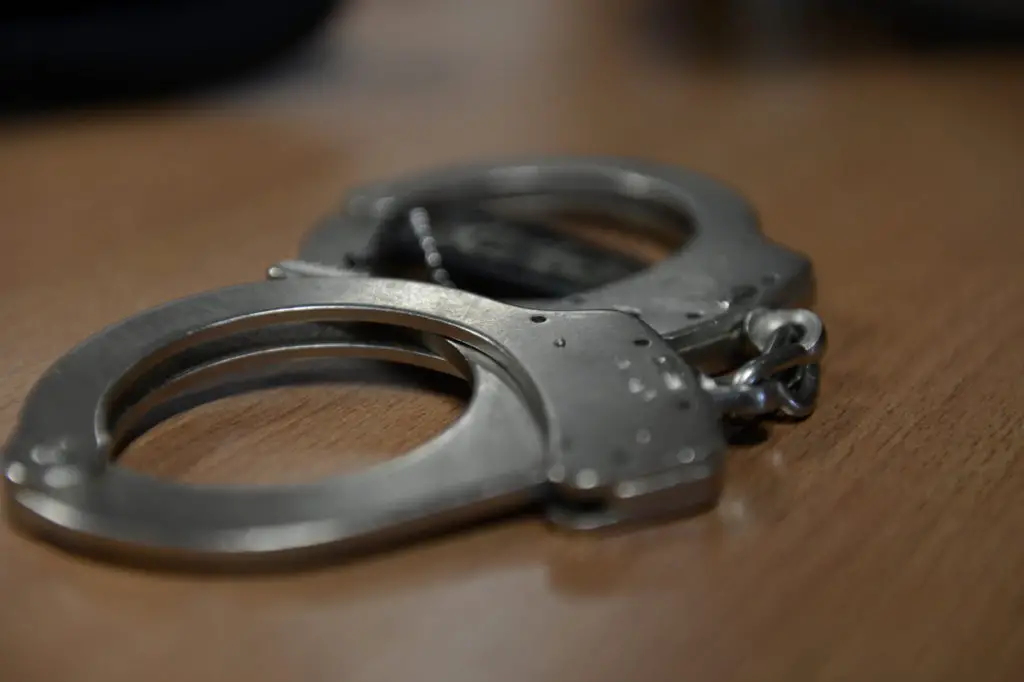 A Topeka man is jailed in Riley County on a warrant alleging sex crimes, violence and kidnapping.
According to RCPD, 31-year-old Luis Martinez is charged with aggravated domestic battery, aggravated criminal sodomy and aggravated kidnapping. Online court documents allege the crimes from July 19 and July 20. Martinez was located in Pottawatomie County Thursday and transported to the Riley County Jail.
Police say Martinez is alleged to have battered a 37-year-old woman and forced her to stay in a room for an extended period of time.
He remains jailed on a $75,000 bond.
Comments
comments