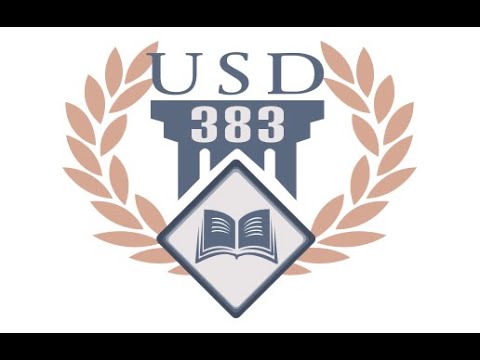 The Manhattan-Ogden School Board has agreed to extend the implementation of the current COVID-19 Pandemic Response Plan in a 7-0 vote at their meeting Wednesday. 
The plan remains unchanged from the revisions made back in September. The board agreed that changes to the plan were not warranted due to the fact that the county remains outside of the "high incidence" category. 
Additionally, action was taken on the current interior design project for the College Hill and Eugene Field Early Learning Centers. 
The purchase of materials and fees for the project in the amount of $256,124.33 was approved in a 6-1 vote; Board Member Christine Weixelman opposed. 
Another notable vote taken by the board was in regard to Assistant Superintendent Eric Reid's upcoming transition to superintendent. 
Following a brief executive session, board members reconvened to approve the new superintendent's contract in another 7-0 vote. 
The board will meet again for their regularly scheduled meeting on January 18th at the Robinson Education Center. 
Comments
comments