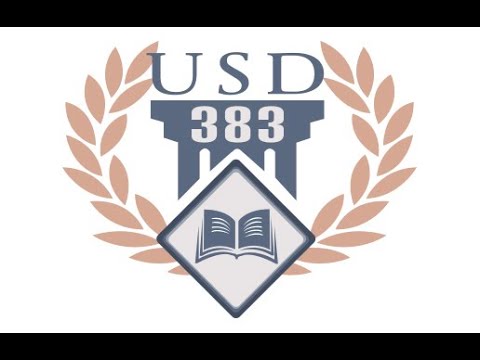 Enrollment is up at Manhattan-Ogden Schools, nearing pre-pandemic levels.
USD 383 Assistant Superintendent Eric Reid delivered the annual enrollment report to the school board Wednesday, noting the district saw a significant increase in enrollment numbers compared to last year.
Some of the larger increases were seen in the secondary schools, in particular at Manhattan High School, which was up almost 100 students from the previous year. MHS had 1,950 students as of Sept. 20.
The report indicated that 6,433 students attend a USD 383 school. Last year that number was 6,267. The 2019 enrollment was 6,451, but dropped in 2020 amid adjustments caused by the pandemic. Reid explains why these enrollment numbers are so important to have.
Reid says that things may get tough in the near future as funding for the year does not match the approximately 160 student increase in the district.
However, this year's numbers still delivered some positive outcomes. Reid also said that after all of the calculations are done, this year's numbers have essentially broken even with pre-pandemic levels.
Schools that were up in enrollment this fall included Bluemont, Lee, Ogden, Oliver Brown, Woodrow Wilson, Anthony Middle School, Eisenhower Middle School and Manhattan High. The grade level with the most students is the 10th grade class (552). The district's smallest class of students is the 11th grade level (441).
Comments
comments