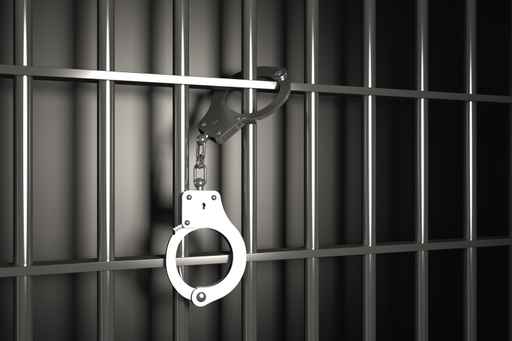 A 17-year-old from Junction City is facing charges of attempted murder, tied to shootings reported in the 700 block of Colorado Street in Manhattan in June and July.
The Riley County Police Department says Brayln Marsh was arrested by Junction City Police on Aug. 1 on a Riley County District Court warrant for two counts each of attempted first-degree murder, attempted aggravated assault, criminal discharge of a weapon and one count of criminal threat.
The charges stem from two separate incidents where Marsh allegedly shot multiple rounds from outside into the same occupied house. RCPD says the first incident occurred in the early morning hours of June 20. The second incident reportedly occurred early on July 11. Multiple individuals were in the home of the shootings but no injuries were reported in either incident.
Marsh is being held at the North Central Kansas Regional Juvenile Detention Center Facility on a total bond of $750,000.
Comments
comments