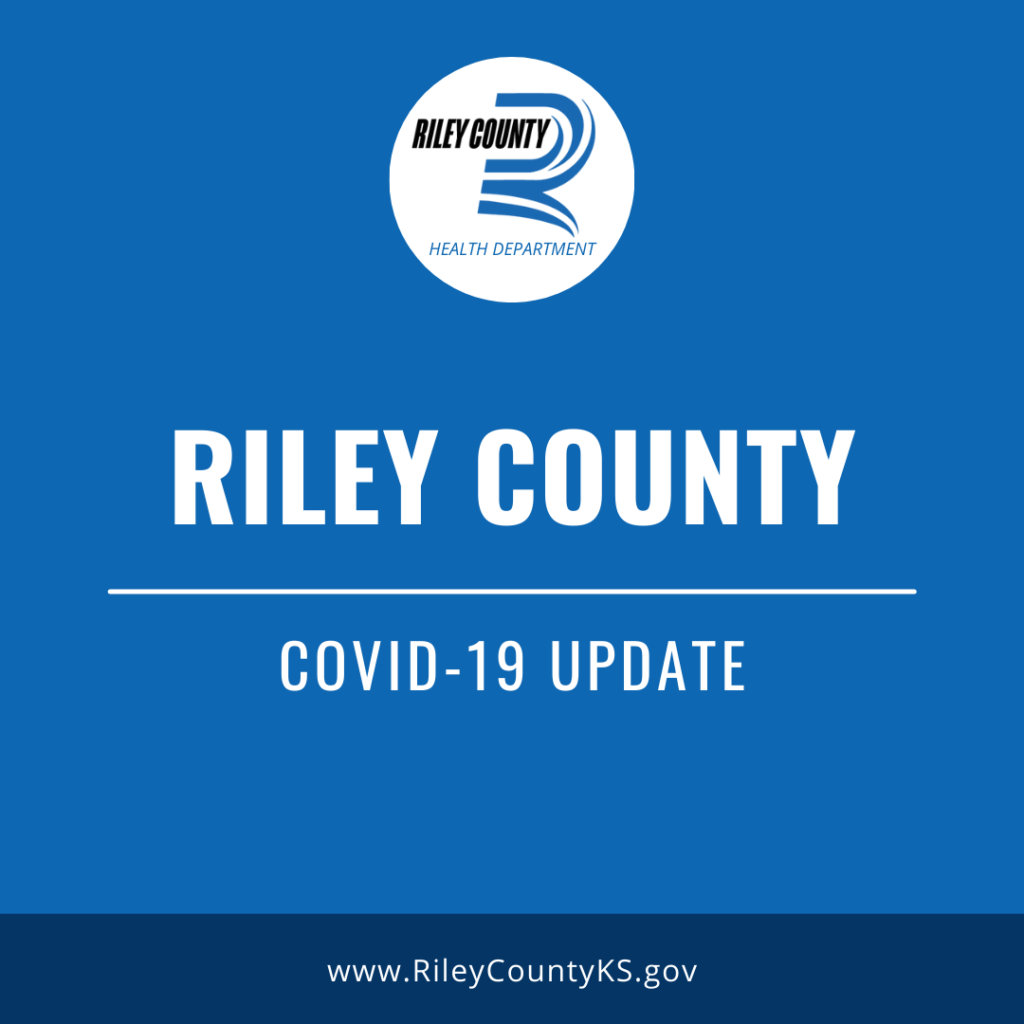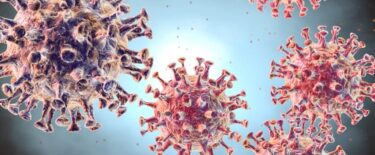 Riley County Health Department Director Julie Gibbs requested the commission approve an updated employee policy regarding COVID-19.
08252022 Gibbs new COVID employee policy
If an employee has had close contact with someone who tested positive for COVID-19, they should check their temperature and assess symptoms daily before work for ten days. The employee will wear a mask and maintain social distancing for ten days, and take an at-home COVID-19 test five days after their last known exposure. Clinical Supervisor Jacob Clarke explained why the at-home tests have dropped in accuracy.
08252022 Clarke rapid antigen tests
He said, with the more recent variants of COVID-19, the tests will show positive about 48 hours to five days after exposure once the antigens begin shedding, so there is a higher incidence of false negatives now. The policy closely mimics the latest CDC and KDHE guidance. The Commissioners approved the new employee COVID-19 policy in a two to one vote.
Comments
comments