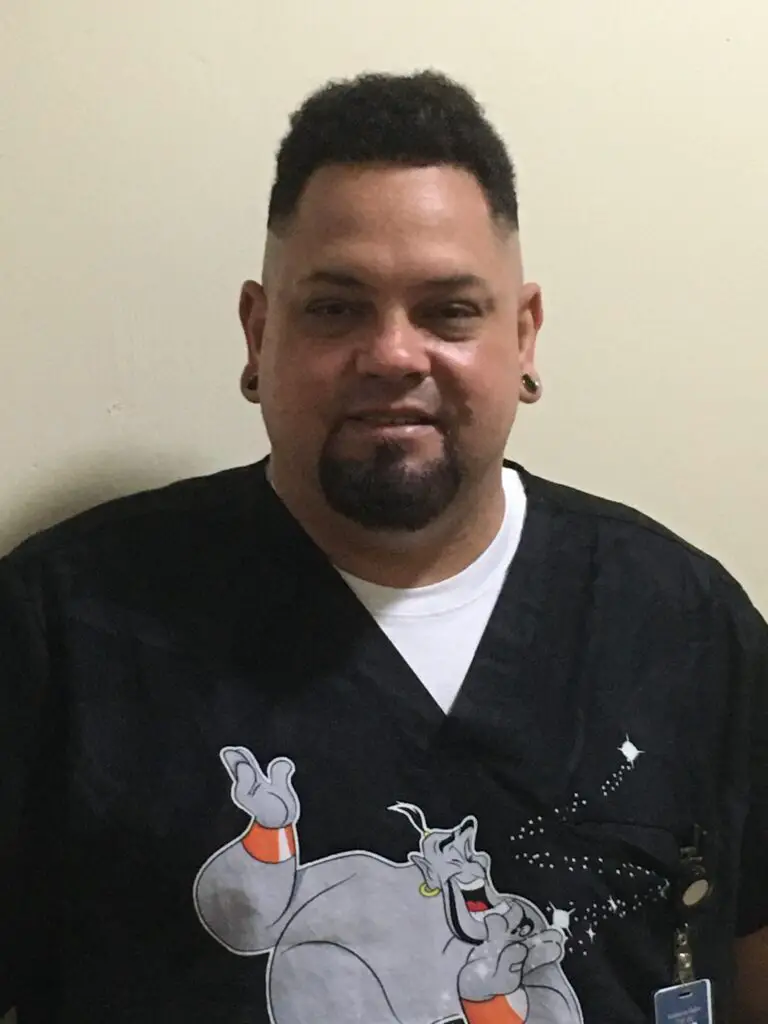 More charges were filed Friday against a 44-year-old man who once worked as a nurse at a Manhattan preschool.
The Riley County Attorney's Office has filed eight additional charges against Joshua Penabaz as part of an ongoing investigation. A news release from the Riley County Police Department alleges Penabaz raped a 5-year-old student while employed at College Hill Early Learning Center in September 2021.
The remaining seven charges were allegedly from incidents that occurred between 2009 and 2011 involving a female victim between the ages of 2 and 4 at the time. The charges include a single count of aggravated criminal sodomy, two counts of rape and four counts of aggravated indecent liberties. These charges are unrelated to Penabaz' previous employment.
Penabaz was arrested in mid-February on numerous rape, aggravated indecent liberties and aggravated criminal sodomy charges. Those sex crimes reportedly occurred over several years between 2009 and 2018, unrelated to his previous employment.
Penabaz remains jailed on a $1 million bond.
Police have offered a link for parents to report any information — www.rileycountypolice.org/safety-questions.
Comments
comments