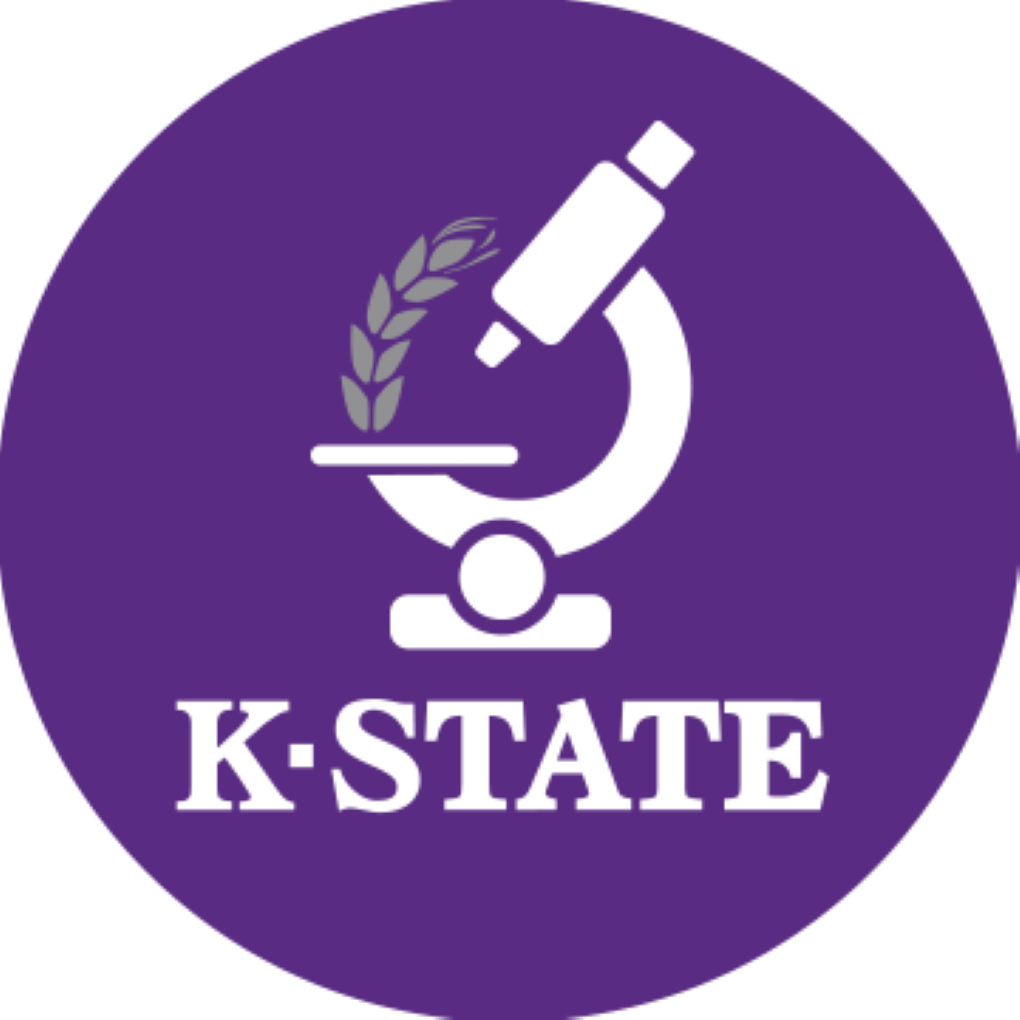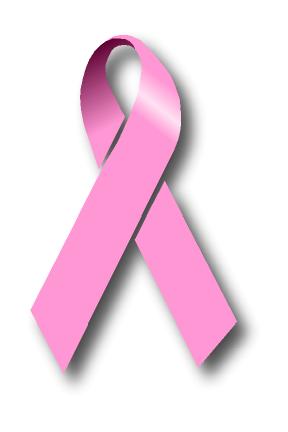 K-State continues to be busy with events to celebrate the work they do in their Search for a Cure in honor of Breast Cancer Awareness Month. Johnson Cancer Research Center's Director Doctor Sherry Fleming invites everyone to their Pink Power Luncheon.
It's catered by Coco Bolos at the Alumni Center at the corner of Anderson and Denison, and Blueville Nursery has donated door prizes. Doctor Shanna Mittie organized this year's luncheon and says there will be a panel of presenters, including herself.
1018 Mittie PP Lunch guest
Fleming also reminds everyone about some community challenges at K-State. 
1018 Fleming Breast Cancer Month
Cancer survivor Coach Bill Snyder asks everyone to "tackle cancer" with an online gift. Mittie says anybody will benefit from the information and conversations at the Luncheon.
It's October 25th, 11:30 a.m. to 1 p.m. and costs $15 per meal. Luncheon tickets can be purchased by calling 785-532-6705 or at: cancer.k-state.edu
Fighting-ever-Fighting T-shirts can be purchased at: 14 19 Mercantile, Yee Haw Country Outfitters, or G Thomas Jewelers or online at:
cancer.k-state.edu 
Comments
comments