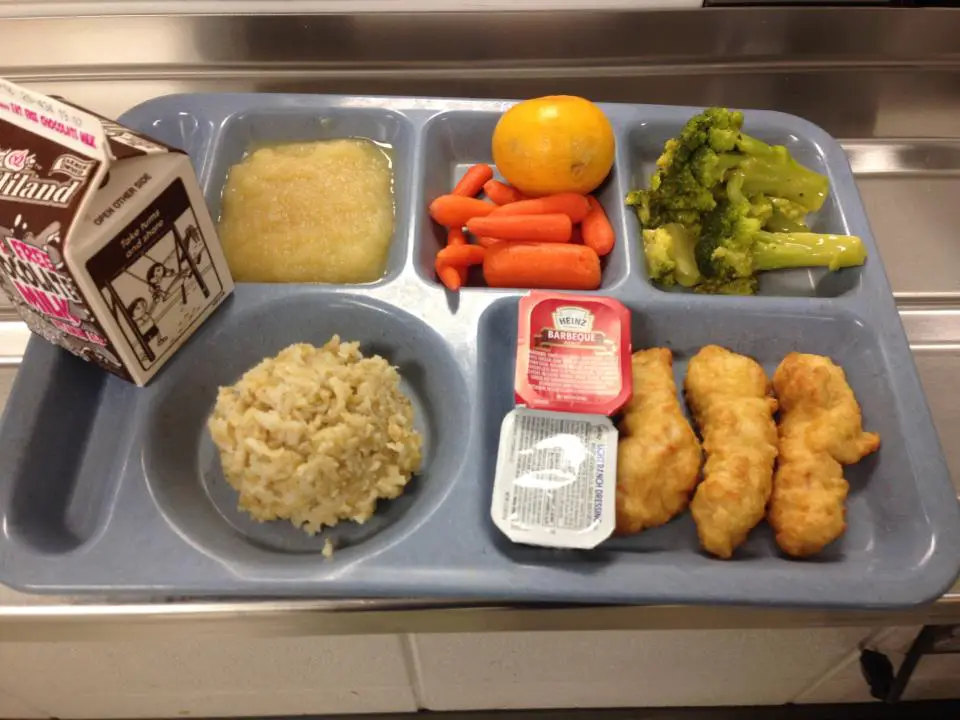 Free meals are being provided this summer for anyone 18 and under at several schools in USD 383.
Many of the summer meal programs started this week, and continue through Aug. 4. The program is possible due to annual funding from the US Department of Agriculture.
Serving sites include: Amanda Arnold, Bluemont, Lee, Marlatt, Ogden and Theodore Roosevelt Elementary schools as well as Eisenhower Middle School and Manhattan High.
Breakfast is served from 7:45 a.m. to 8:30 a.m. Lunch is served from 11 a.m. to 1 p.m. weekdays through the summer, with the exception of July 3 and 4 or as specified by school building.
Bluemont and Theodore Roosevelt are lunch-only sites.
School officials say meals are exclusively for children and are to be consumed on site. This is to ensure the district stays in compliance with federal guidelines to maintain its funding for the program. Adults are asked to refrain from eating off their child's plate.
USDA is also offering the free summer meal program at Wamego High School and Onaga Elementary School this summer. To find a list of serving sites across the state and across the U.S. visit the USDA's website.
Comments
comments