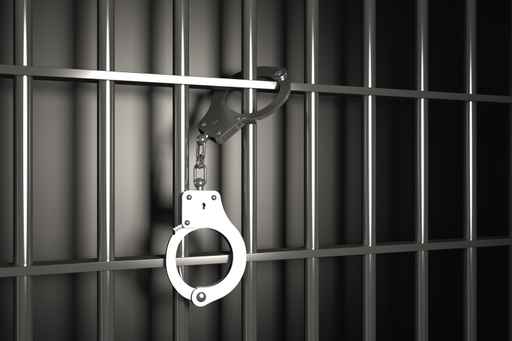 A Manhattan man is behind bars for his connection to two previously unreported stabbings.
The Riley County Police Department says 45-year-old Jarman Morgan was arrested Wednesday on a Riley County District Court warrant for two counts each of attempted first-degree murder and aggravated battery. The incidents are alleged to have occurred in the summer of 2020 and spring of 2021. Morgan is reported to have stabbed the same 35-year-old man in the head and face on both occasions.
The victim, who is still living, did not receive medical care for either stabbing.
Morgan's bond is set at $100,000.
Comments
comments