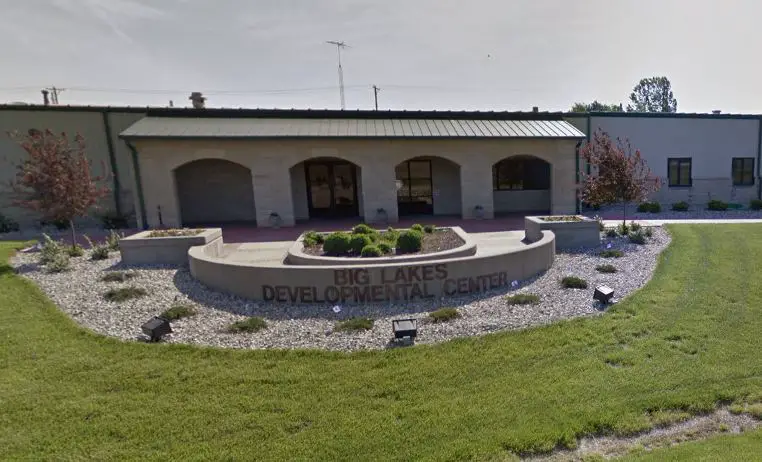 Big Lakes Developmental Center Director Lori Feldkamp informed the Riley County Commissioners today about a transportation issue they are dealing with.
Feldkamp reminded the commissioners that the county matches the costs for buses, and KDOT told her it will cost more than $100,000 once the bus is available. The last bus they purchased was $74,000 in 2020. She says the maintenance costs are also mounting as their fleet ages. They have other vehicles and they do like those for the increased gas mileage and for not needing a commercial drivers license. However, the bus on order is still a necessity, as they have up to five residents in wheelchairs at some of their homes.
She says, just like the school districts and aTa Bus; Big Lakes is having difficulty attracting commercial drivers. They have also
suffered the employee shortage that many businesses are facing. They recently increased their wages and she encourages people in all fields to consider employment with Big Lakes Developmental Center.
The increased pay has lowered their full-time open positions from 46 to 32, and slashed their employee turnover rate by 1/3.
There are full- and part-time openings available in different communities. They're looking for drivers, residential advisors, and support professionals.
See the full list at:  biglakes.org/jobs
Comments
comments