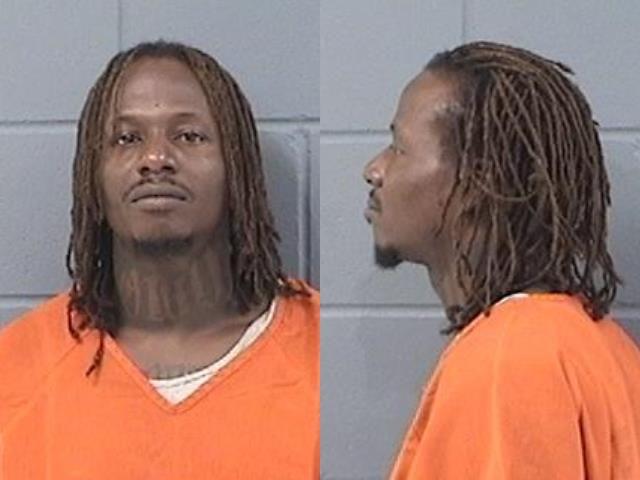 Junction City Police have released more information about Tuesday's standoff in the 800 block of Skyline Drive, including the suspect's name and charges filed against him.
Police say 35-year-old Curtis McDaniel, of Junction City, was arrested on charges of aggravated assault, aggravated child endangerment, felony possession of a firearm and criminal threat.
According to police, members of JCPD and the Geary County Sheriff's Office responded to a disturbance between neighbors involving a firearm. McDaniel is accused of then barricading himself in his home for about 4 and a half hours until S.W.A.T teams deployed and were able to get him to surrender without incident. No injuries were reported among law enforcement or bystanders.
McDaniel sustained superficial injuries on his hands that were treated by EMS on scene following his arrest. He remains jailed without bond.
Comments
comments