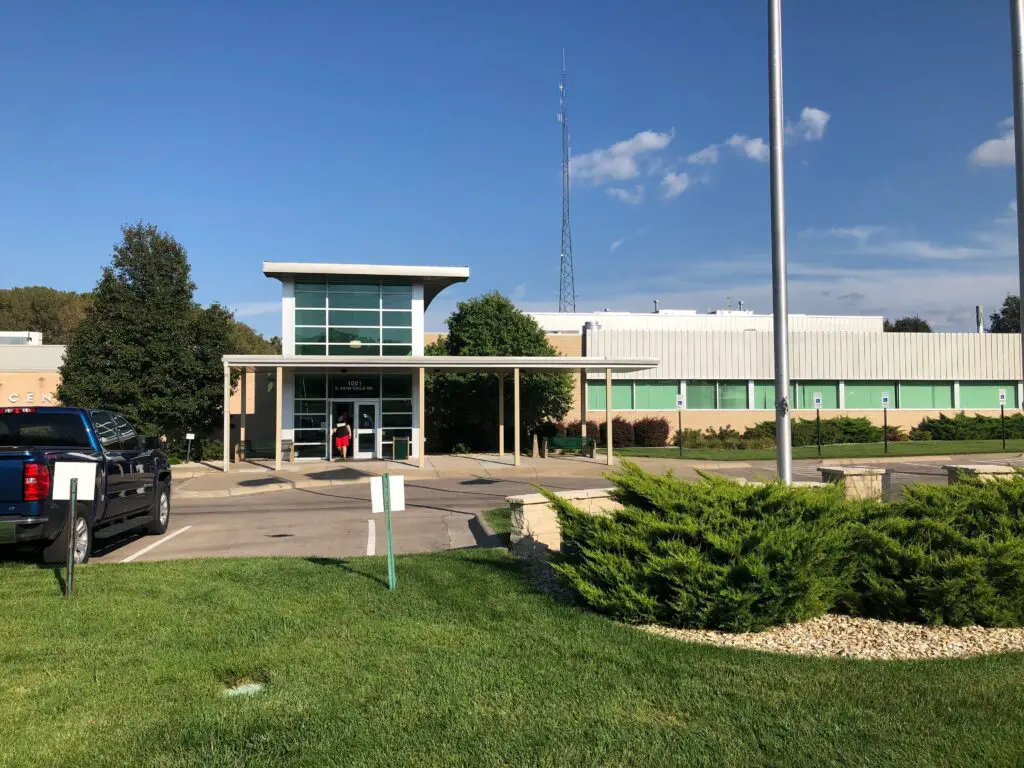 A Manhattan man was arrested Tuesday in the 600 block of Highland Ridge Drive.
According to RCPD, 20-year-old Joshua Garrison was jailed on single counts of aggravated domestic battery and kidnapping shortly after 6 p.m. Garrison is accused of strangling an 18-year-old female victim and forcefully restricting her movements. He remains jailed on a $20,000 total bond.
Two Topeka men were also arrested Tuesday, shortly before 7 p.m., near Fort Riley Blvd. and Poliska Lane on a number of criminal charges, following a traffic stop.
RCPD says 31-year-old Deshon Smith and 47-year-old Michael Anthony Jones were both jailed after it was found Smith, the driver, had a suspended driver's license. Jones was found to be in possession of methamphetamine, paraphernalia and a handgun. Bond was set at $1,500. Smith was no longer confined as of Wednesday morning.
Smith was arrested for driving while a habitual violator and driving while suspended. Jones was arrested on five total counts, including distribution, possession of meth, possession of paraphernalia, possession with intent to distribute and criminal possession of a weapon. He remains jailed on a $30,000 bond.
Comments
comments