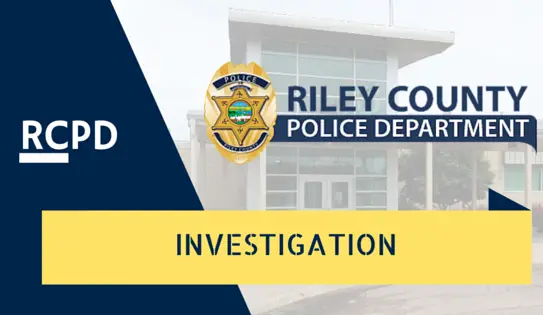 Riley County – Authorities in Riley County are investigating an assault on a correctional officer.
According to the police department activity report, officers reported an aggravated robbery and battery on a law enforcement officer at the Riley County Jail in Manhattan just after 3 p.m. on Wednesday.
A 29-year-old corrections officer was body-slammed by a 20-year-old inmate who also took his radio and keys.  The inmate was swiftly restrained by more jail officers.
The injured prison officer was taken by EMS to Via Christi for treatment of scrapes and back pain. Later, he was released.
To have a mental health evaluation, the prisoner was taken to Osawatomie State Hospital.
Comments
comments