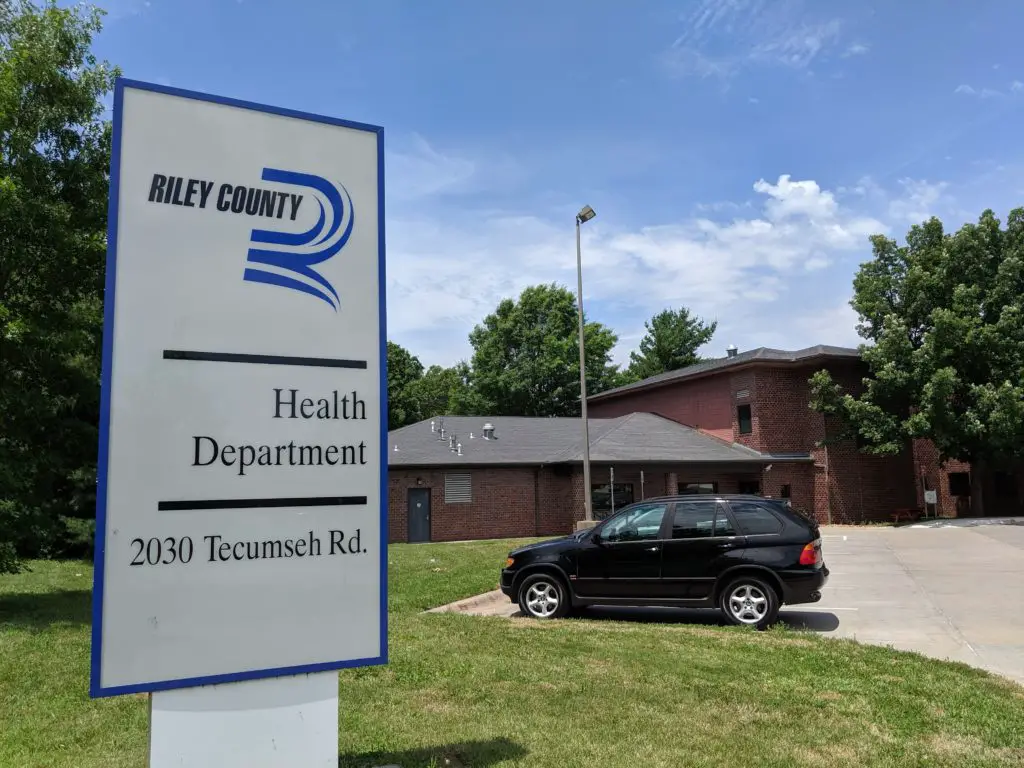 For a second straight week, new COVID-19 infections in Riley County totaled 18, keeping the county in the moderate incidence category, with a score of 24.2 per 100,000 people. The figures don't factor in at-home test results.
Hospitalizations continue to be very low, with Ascension Via Christi reporting just one hospitalization on its medical floor, a week after having no patients in its care. Health officials have noted one additional COVID-related death, involving a 57-year-old unvaccinated woman who tested positive on Sept. 23 and died the same day. Her death is the 97th COVID-related death in Riley County since the start of data collection in 2020.
COVID-19 vaccines and boosters continue to be administered at the health department clinic. Flu shots are also available. The clinic is open 8:30 a.m. to 4 p.m. Monday through Wednesday, noon to 6 p.m. on Thursday and 8:30 a.m. to 11 a.m. on Friday.
Comments
comments