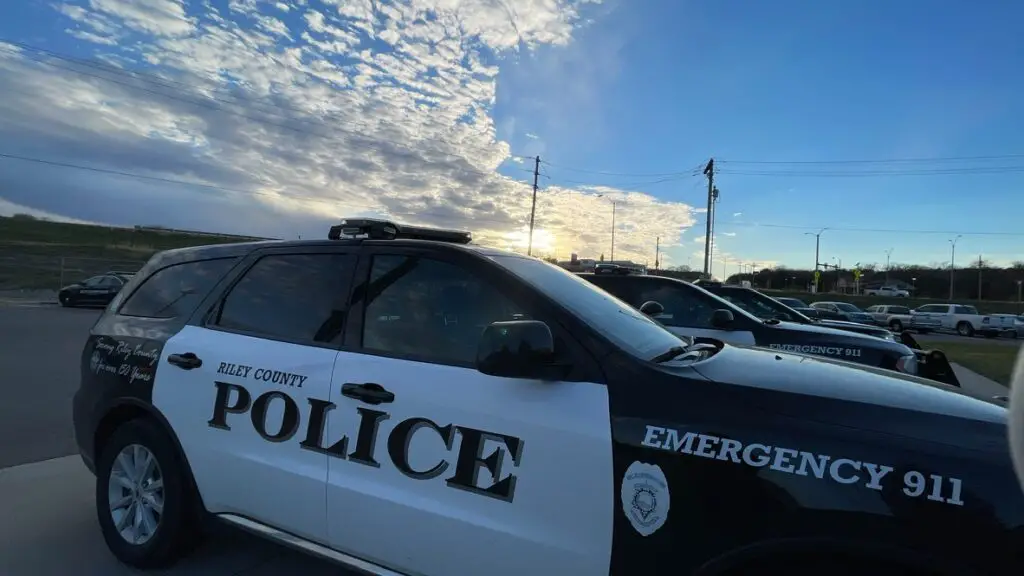 A Manhattan man is behind bars for allegedly driving drunk and striking house multiple times Monday afternoon.
The Riley County Police Department says 60-year-old William Windle, of Independence, Missouri, was charged with single counts of driving under the influence and two counts of leaving the scene of an accident.
Police say Windle was westbound on Pierre when he veered south onto property near South 5th and Pierre and into the house. He also reportedly backed up and hit the house again before attempting to drive away. Windle was detained by officers on scene after coming to a stop nearby.
Windle was transported to Via Christi for minor injuries, then released into custody where he remains confined on a $3,500 bond.
Comments
comments