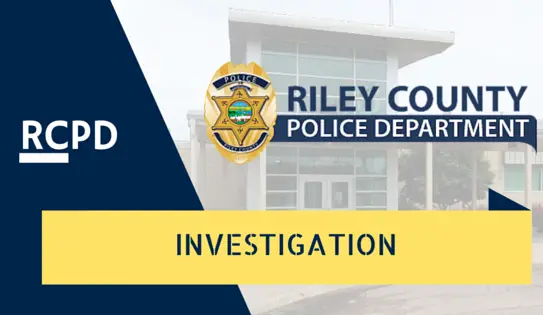 Riley County Police say a 58-year-old woman was scammed Monday out of thousands of dollars in an online scam.
Officers filed a report for theft by deception in the 100 block of South Dartmouth Drive, when a woman said she was scammed into sending money to an unknown suspect she met online. The estimated total loss is approximately $120,000.
Police are asking anyone with information to contact Crime Stoppers.
Comments
comments