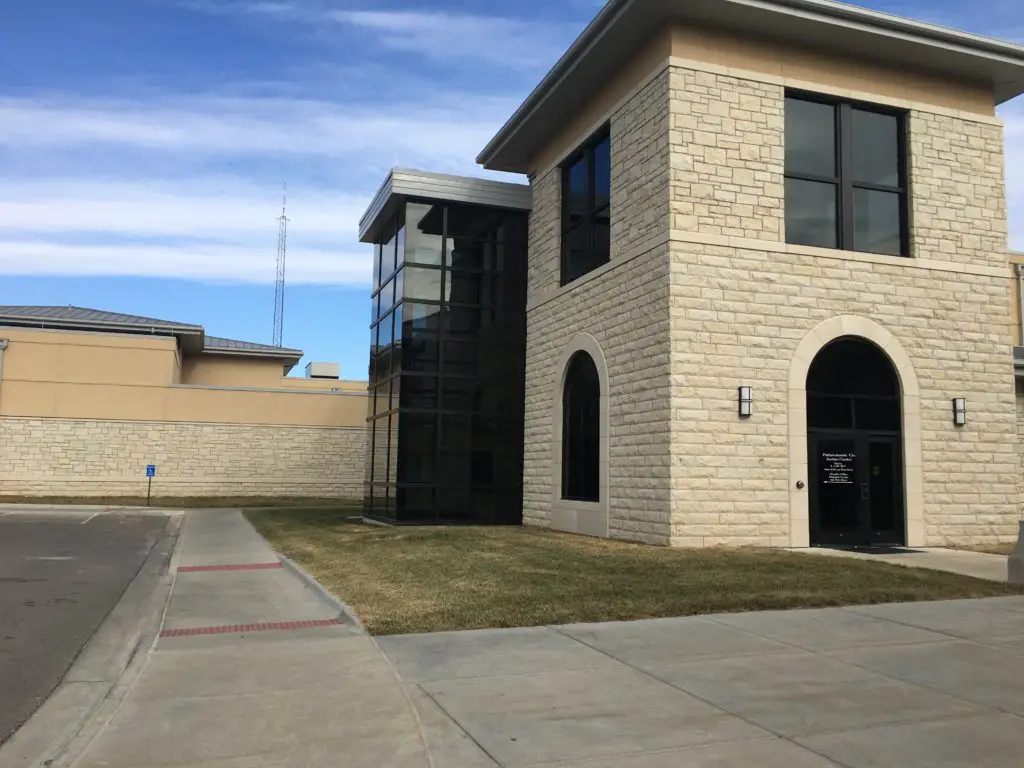 A status hearing was held Tuesday for a pair of former Wamego school teachers accused of unlawful sexual relations with a former student.
51-year-old Allen Sylvester and his 55-year-old wife Deborah Sylvester appeared before Pottawatomie County Judge Erich Campbell, but neither defendant spoke as the decision was made to move the case forward. The couple will next appear in Pottawatomie County District Court for a Feb. 10 preliminary hearing at 9 a.m.
Allen Sylvester was arrested in late May for the December 2019 offense. He was also arrested in June for a September 2020 offense of the same charge in Wabaunsee County. Deborah Sylvester is charged in Pottawatomie County only. She was arrested in June.
Allen Sylvester is additionally scheduled to be in Wabaunsee County District Court on Dec. 6 for a status hearing.
The pair remain free on bail.
Comments
comments