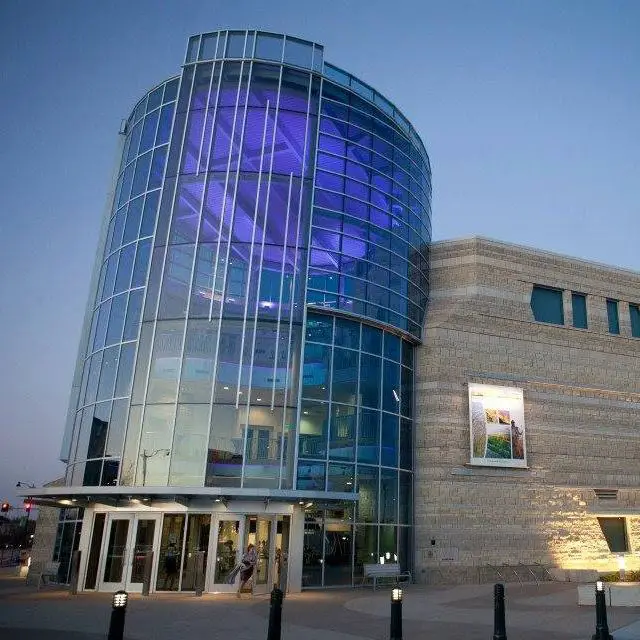 The Flint Hills Discovery Center is among eight Kansas tourism projects to receive $2 million in state funding to boost the tourism industry.
The Discovery Center specifically is receiving a $200,000 Tourism Attraction Sub-Grant for Kansas (TASK grant), which will be matched by its foundation to fund a new immersive virtual Flint Hills experience. The organization says it will improve the overall visitor experience, regional quality of life and have a positive impact on the Manhattan and Kansas economies.
The proposed exhibit is called Stepping into the Prairie, which will use high-definition projectors, surround sound speakers and motion sensing devices to create a virtual Flint Hills environment that reacts to guests in the space. It will feature sights and sounds of the tallgrass prairie digitally recreated to produce an immersive educational experience.
Gov. Laura Kelly's office announced the grants late last week. Other sites receiving grants across Kansas include the Great Bend Convention & Visitors Bureau, the Grassroots Art Center in Russell County, Horse Thief Reservoir Benefit District in Hodgeman County, the Johnson County Park & Recreation District, Miners Hall Museum Foundation in Crawford County, Strataca and The Nature Conservancy in Logan County.
Comments
comments