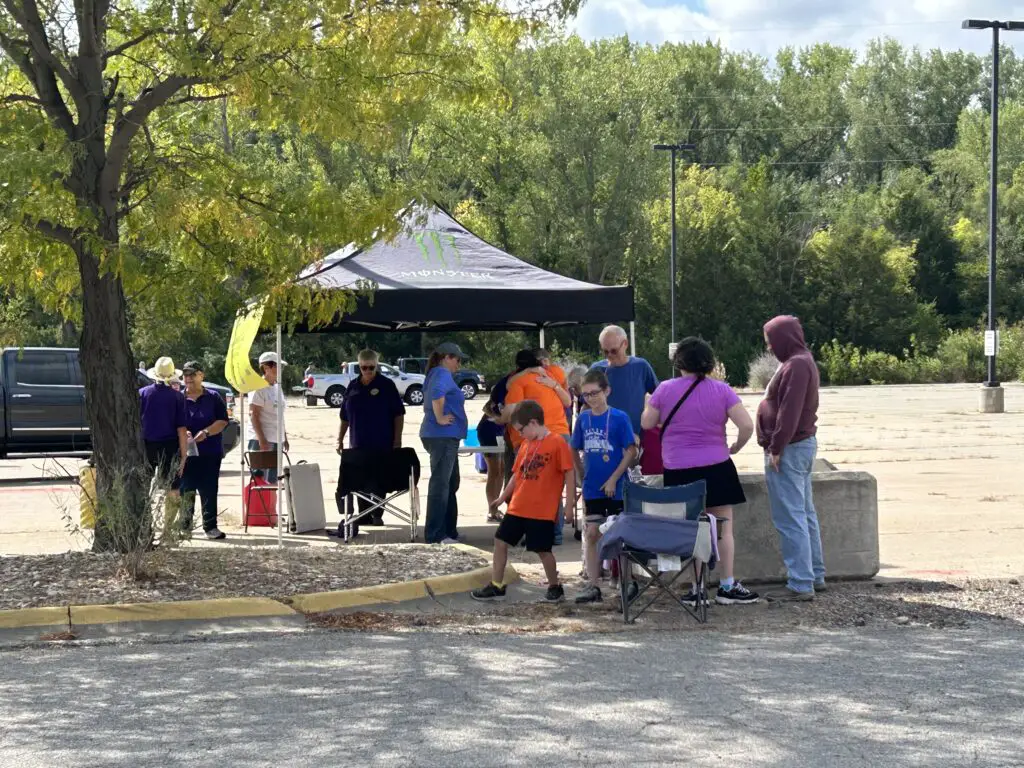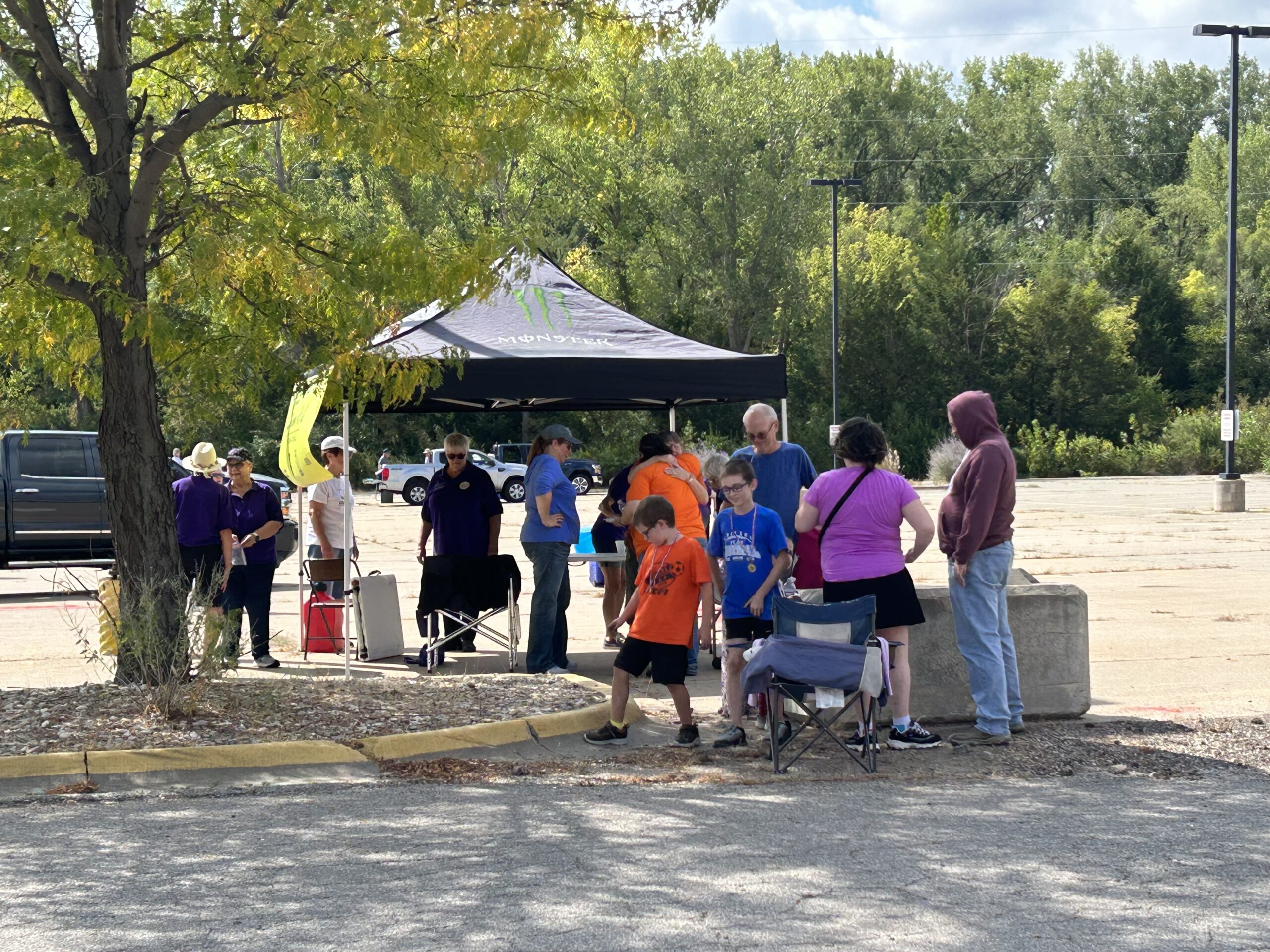 Gamma Omicron of Epsilon Sigma Alpha had their Inaugural Charity 0.5K Slug Run this weekend to raise money for St. Jude Children's Research Hospital.
Judy Ahrens, the event co-chair, talked about Epsilon Sigma Alpha's fundraising.
Ahrens said the event was inspired by the desire to hold a fundraiser run that was easy for anyone accomplish. A 0.5K is exactly 1,000 steps, and participants were able to walk to course and stop for donuts provided by Hy-Vee, kolaches, or protein provided by Raising Cane's along the way.
Participants Amy and Stephanie were excited they were raising money for a good cause.
0916 Participants Audio 1
Ahrens also explained why St. Jude's was the charity of their choice.
To make a donation to St. Jude's through ESA, go to register.chronotrack.com.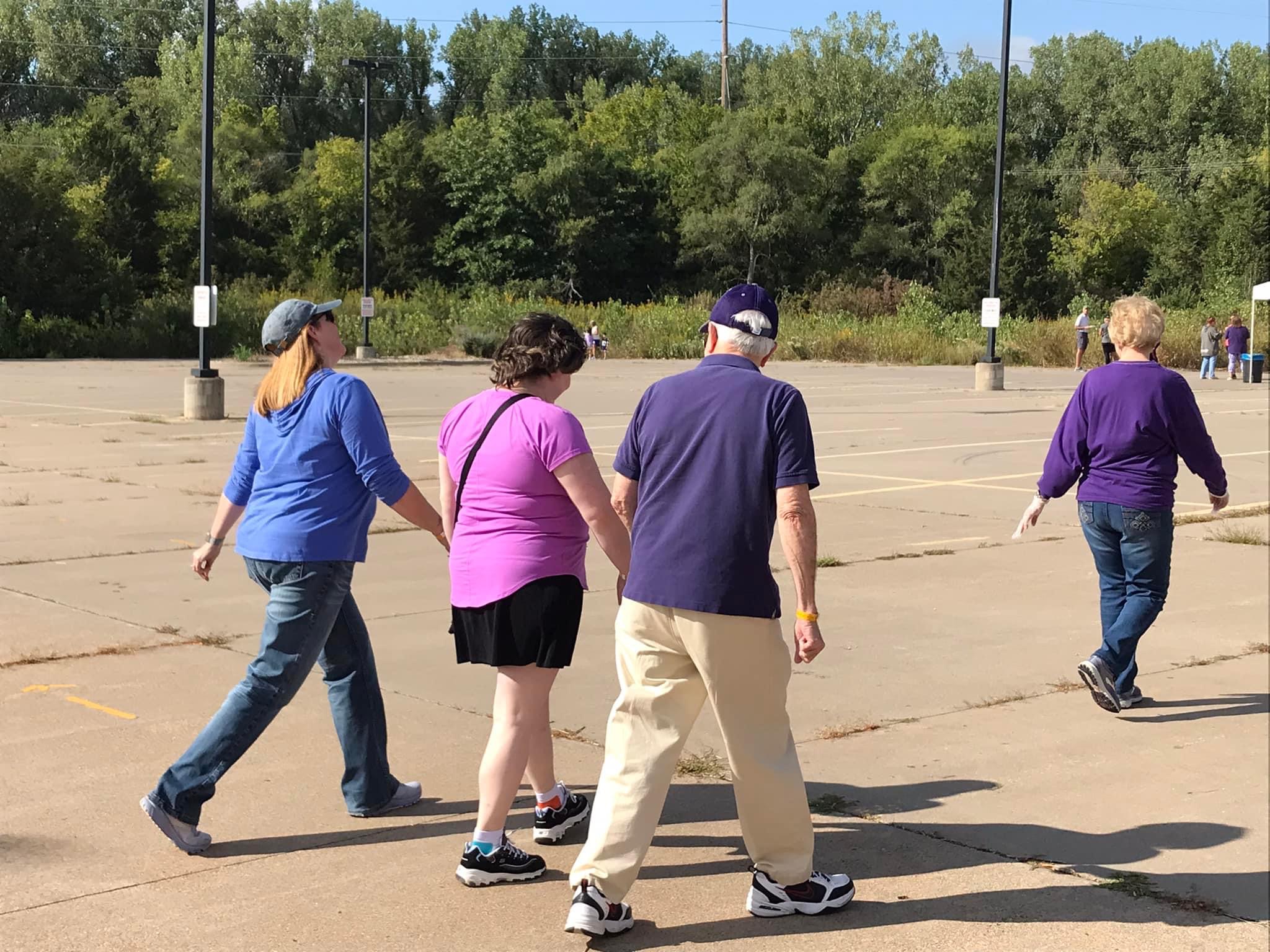 Comments
comments