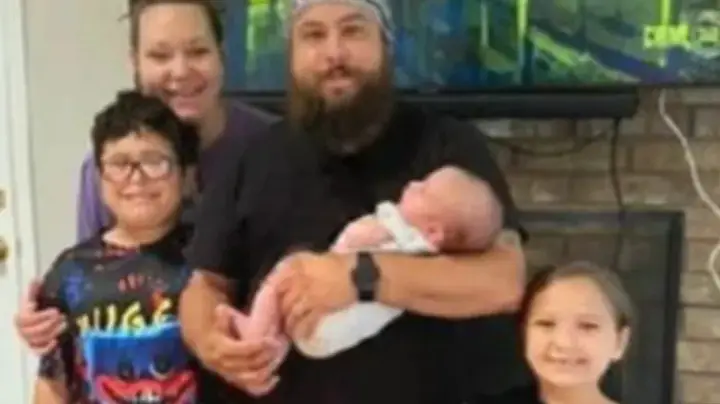 A GoFundMe has been established for a Wamego mail truck driver involved in an automobile crash Sunday near Silver Lake.
Family member Sarah Filinger says the fundraiser was set up to pay for travel and medical expenses after 38-year-old Shawn Adams was involved in a three-vehicle crash while delivering Amazon packages for the US Postal Service.
He was reportedly heading from Topeka to St. Marys at the time of the crash, when a Toyota Highlander stopped in the eastbound lane attempting to turn was rear ended by a Ford Edge. The impact pushed the Highlander into the westbound lane where Adams' mail truck and the SUV collided. Adams and was life-flighted to KU Medical Center in Kansas City where he remains in critical condition.
According to the fundraiser page, Adams is the sole provider for his wife and three children. It says money raised will go straight to Adams' wife Audrey and her family for travel back and forth to the hospital, bills, and any other needs that may arise.
Comments
comments