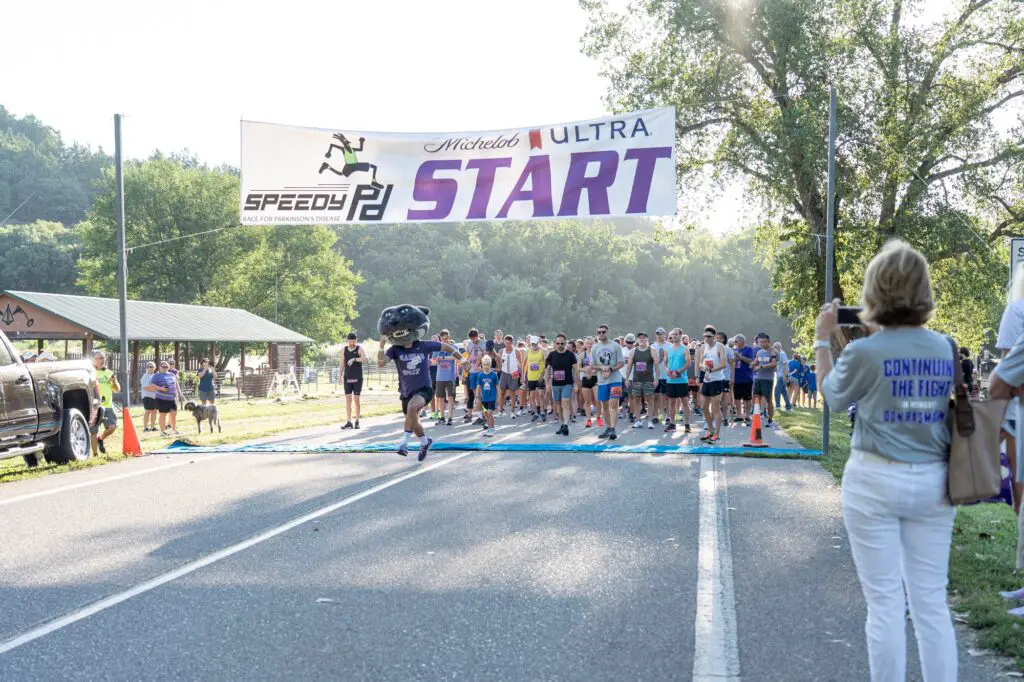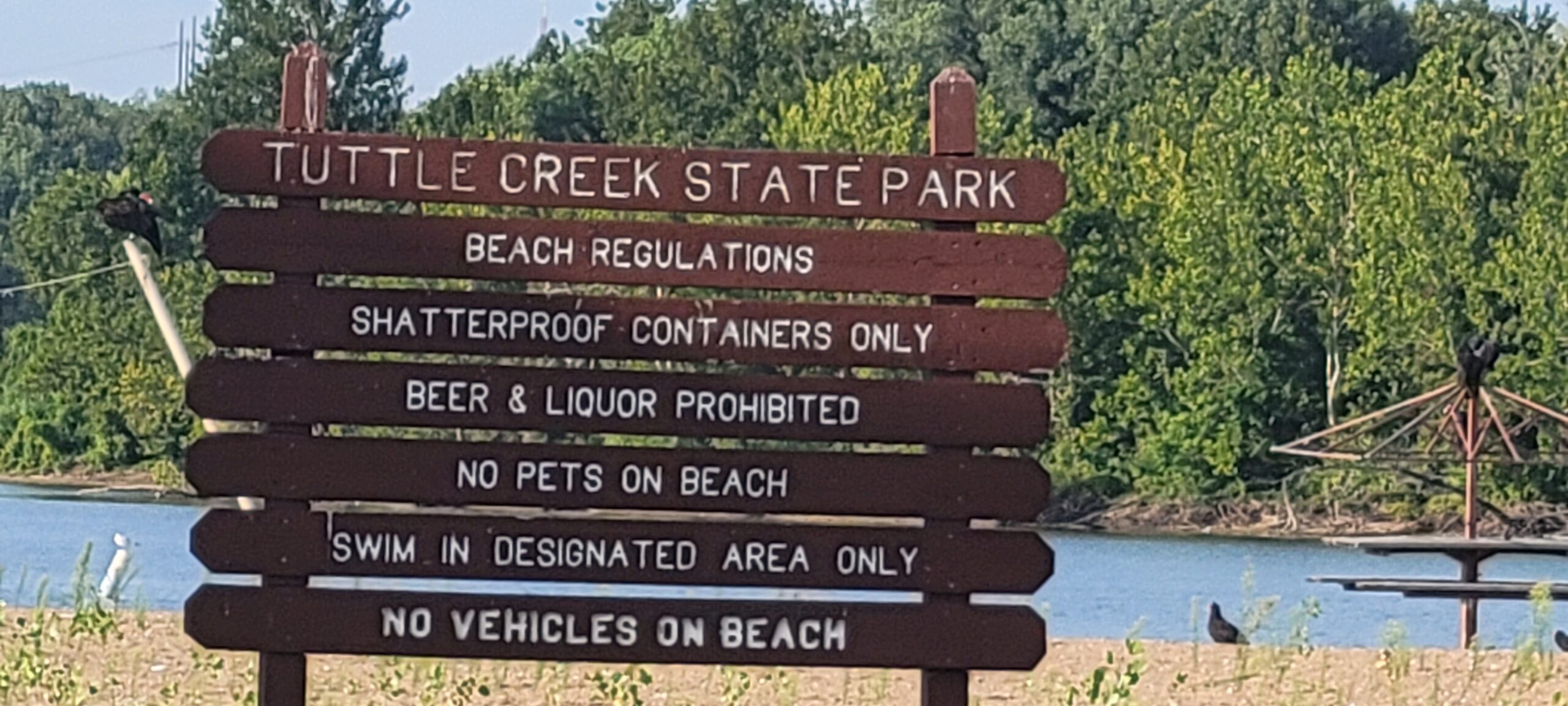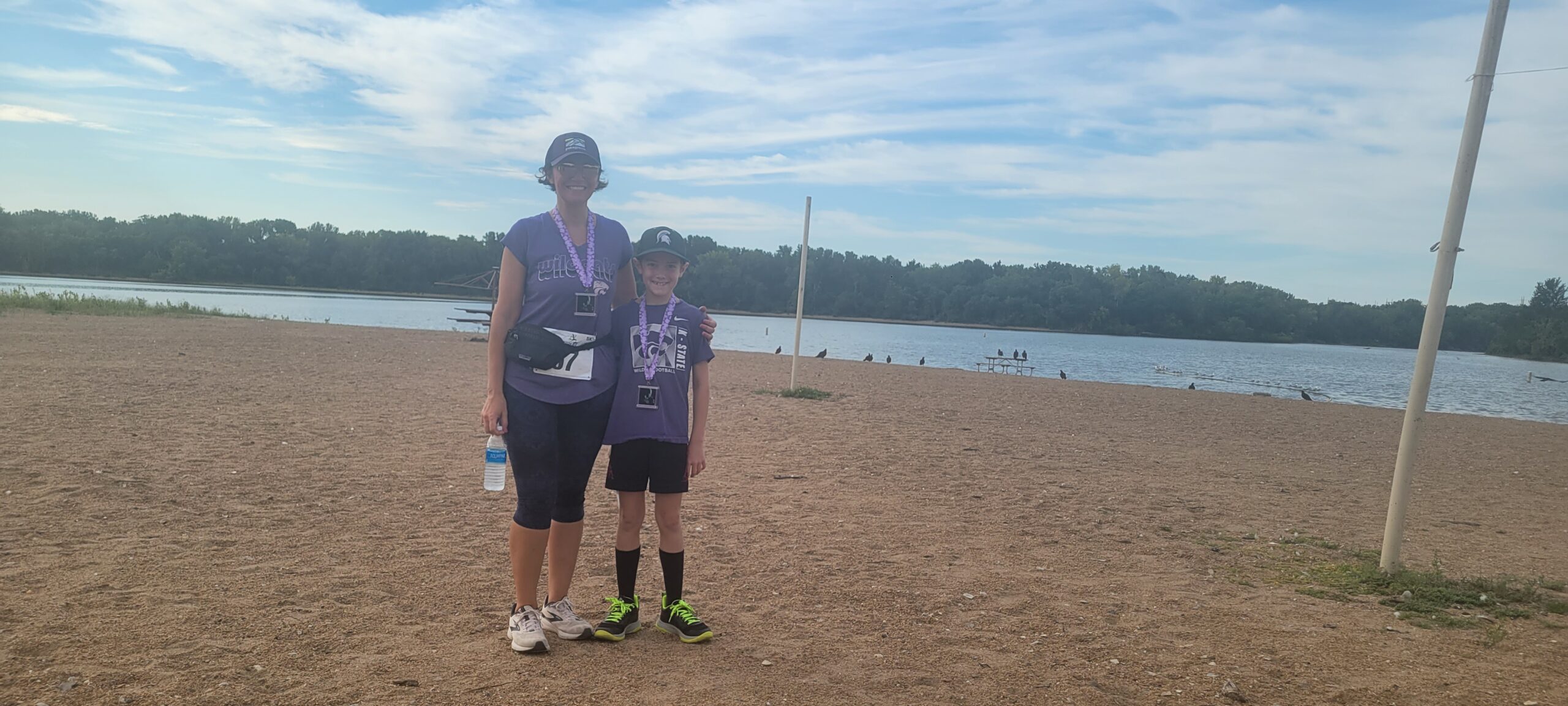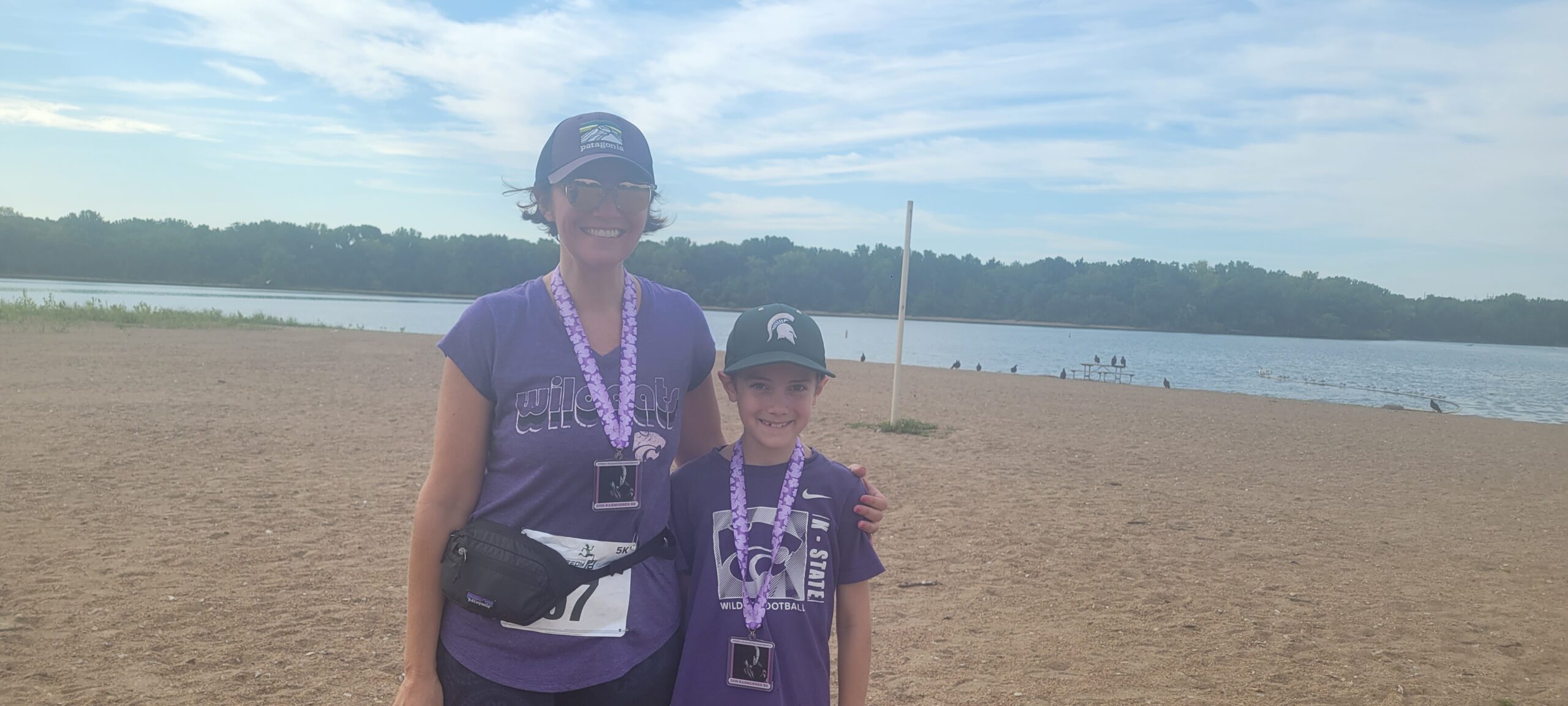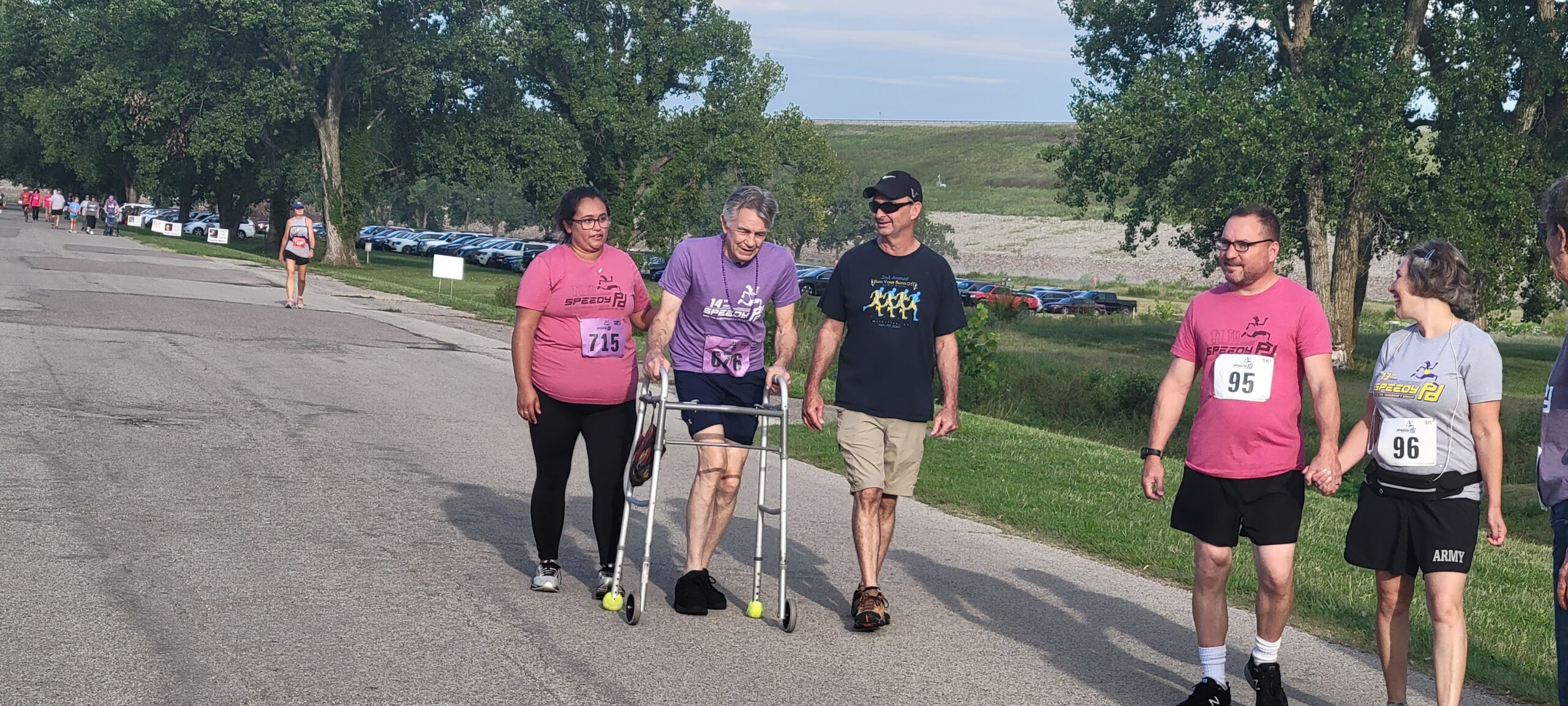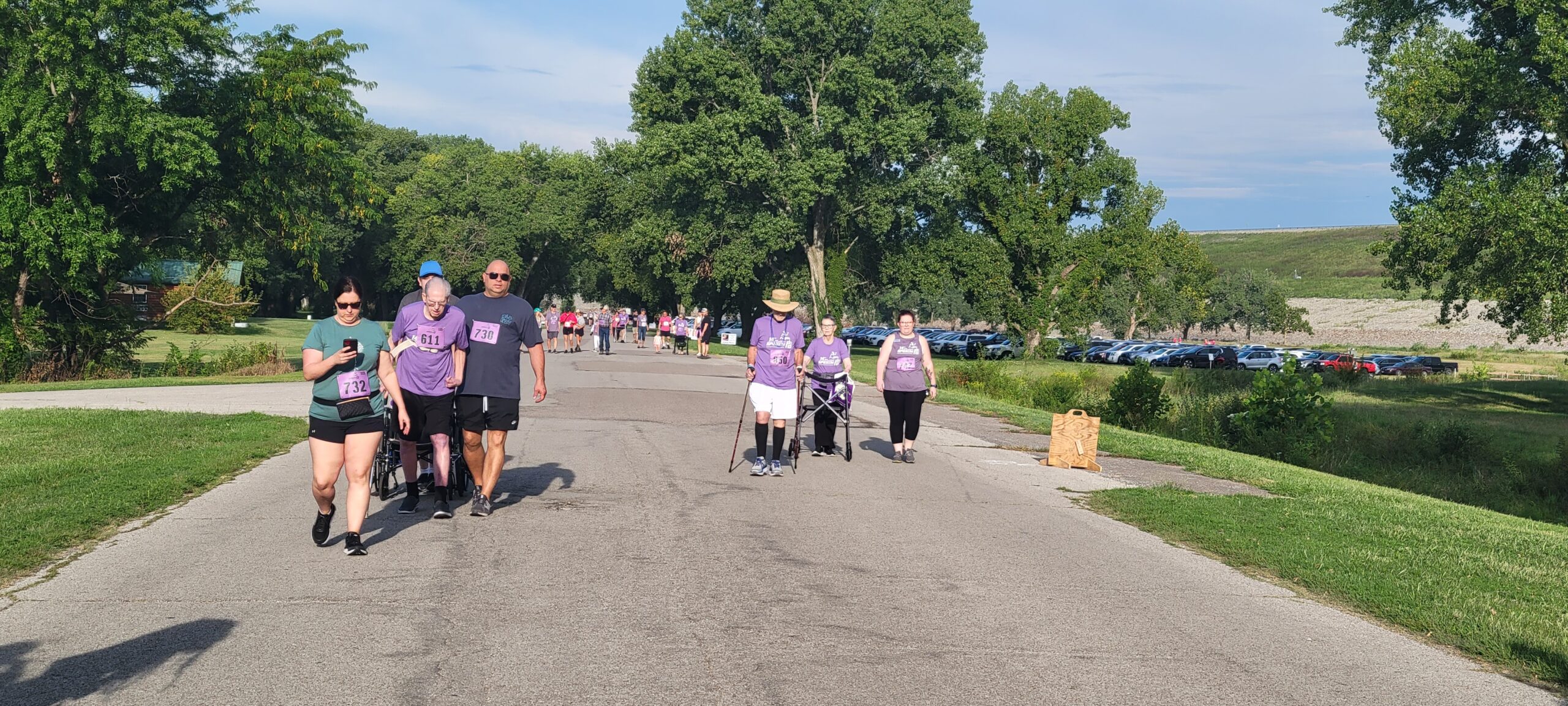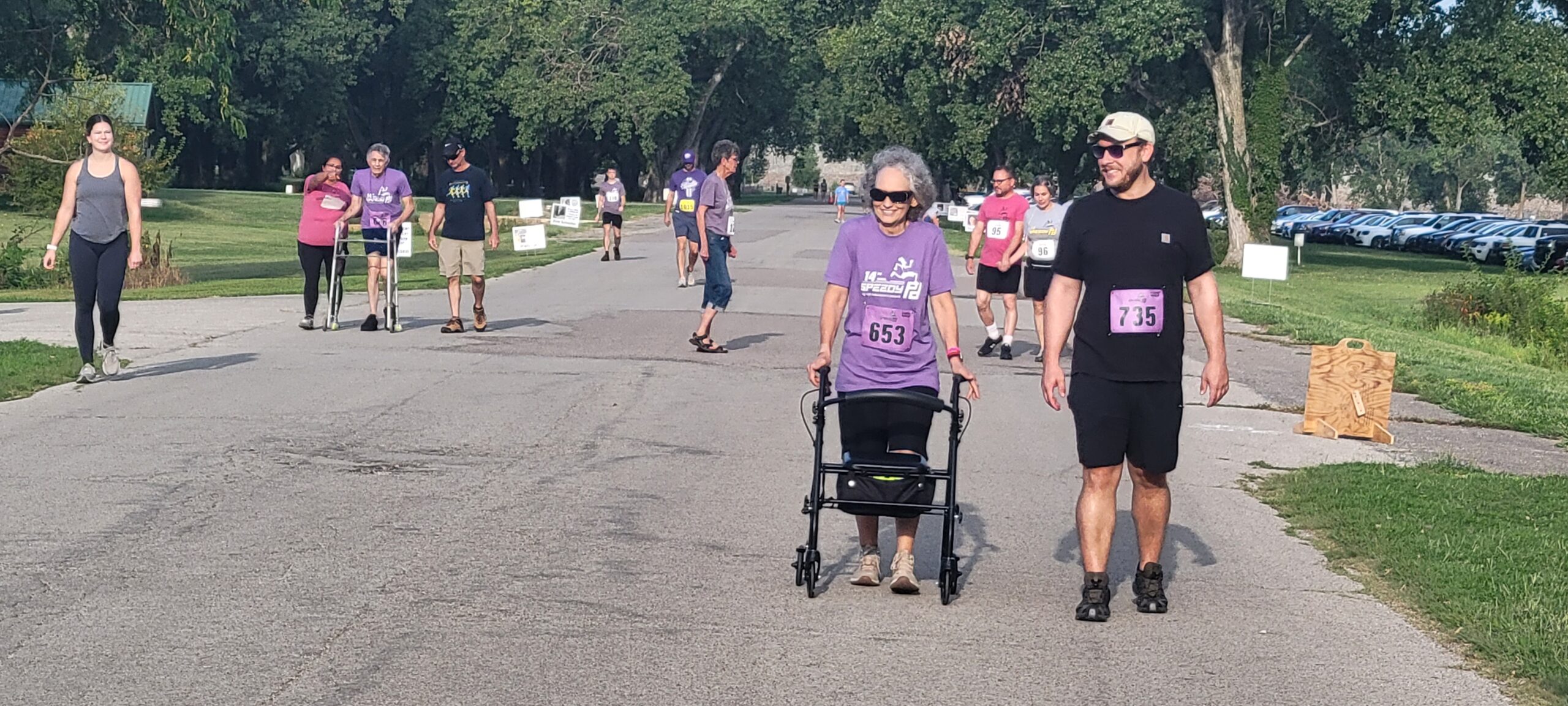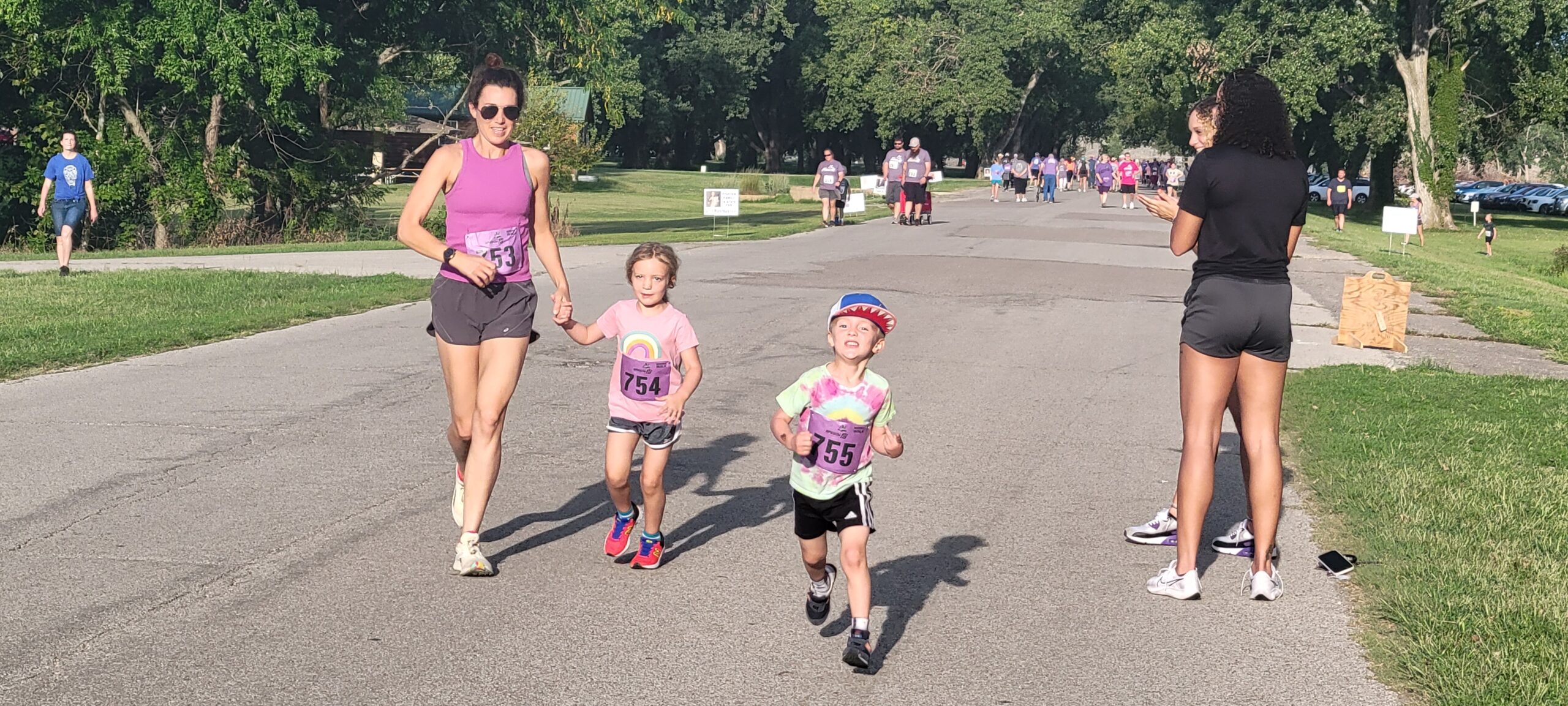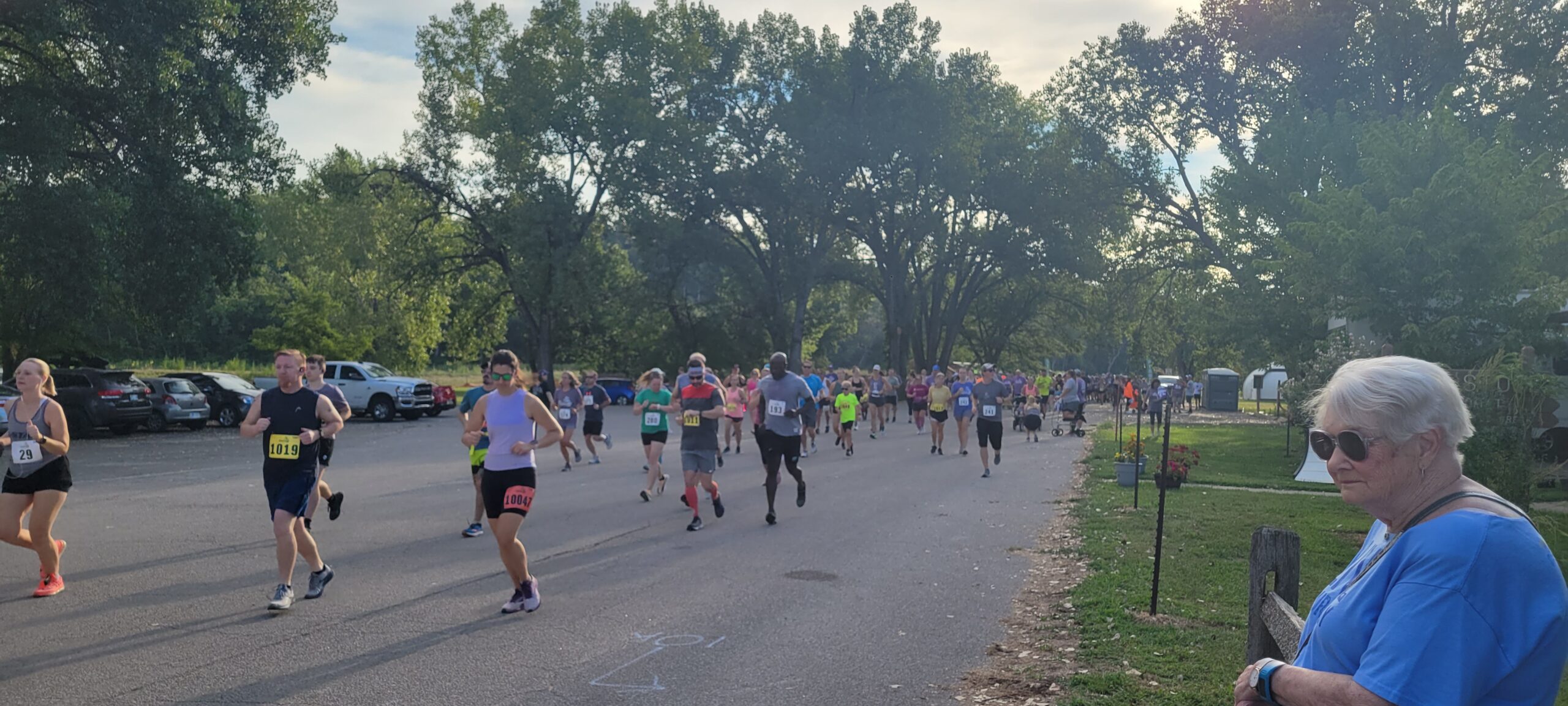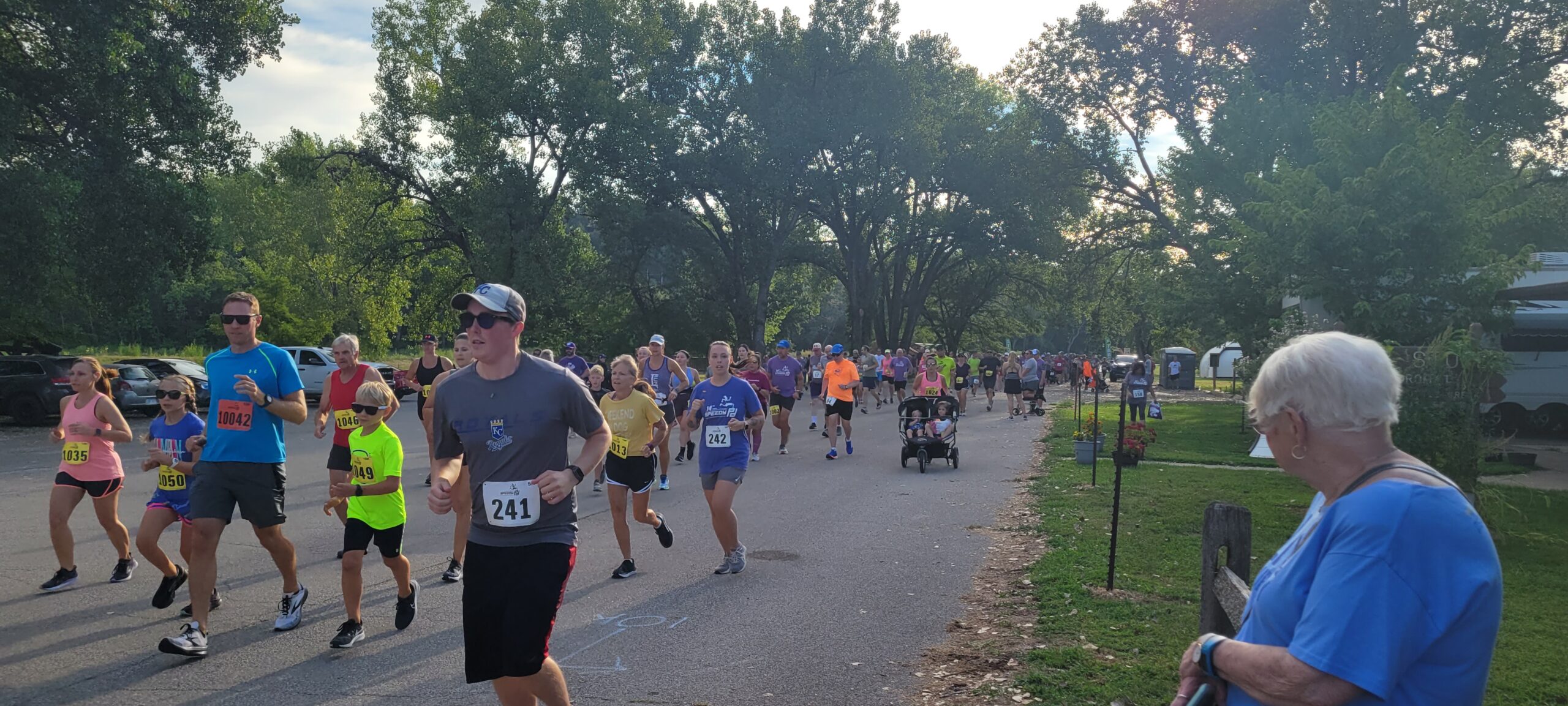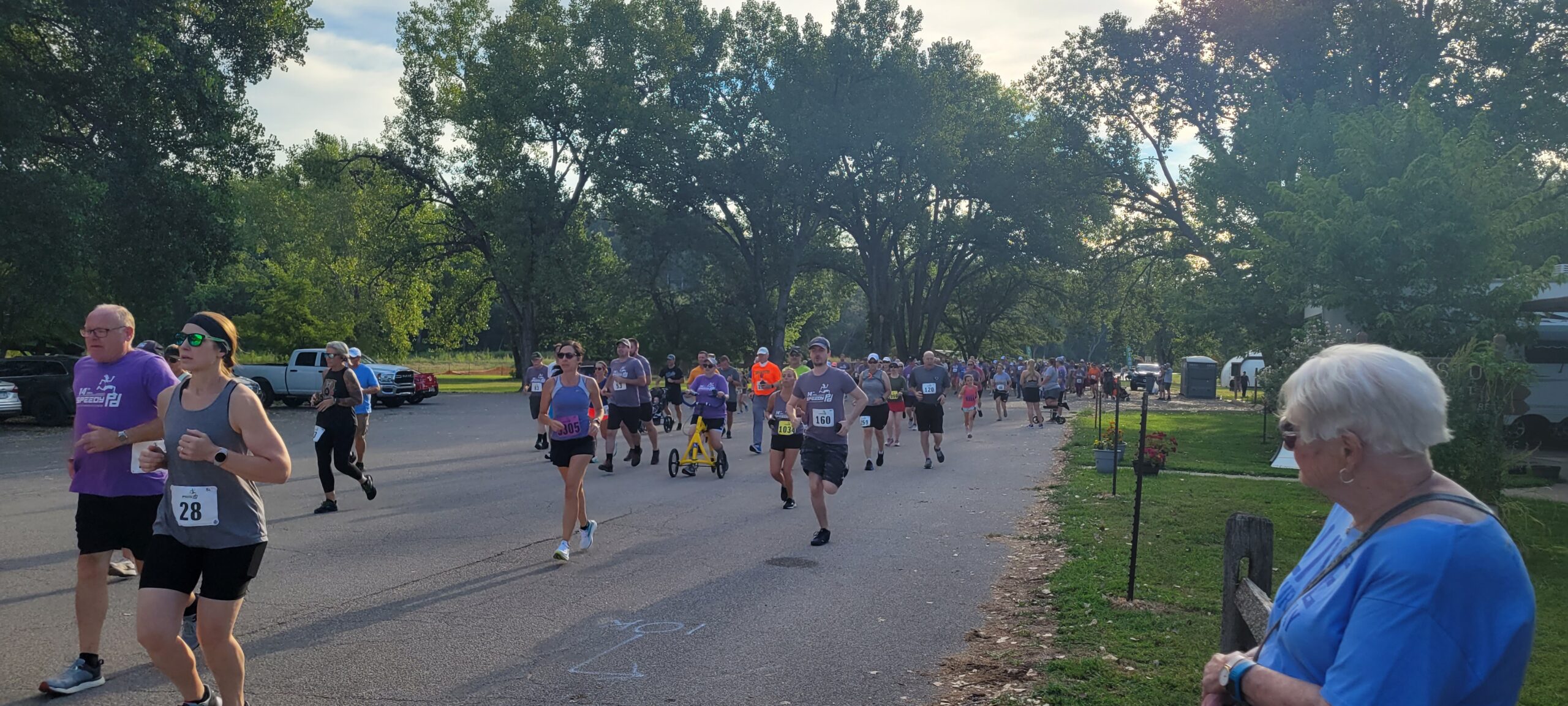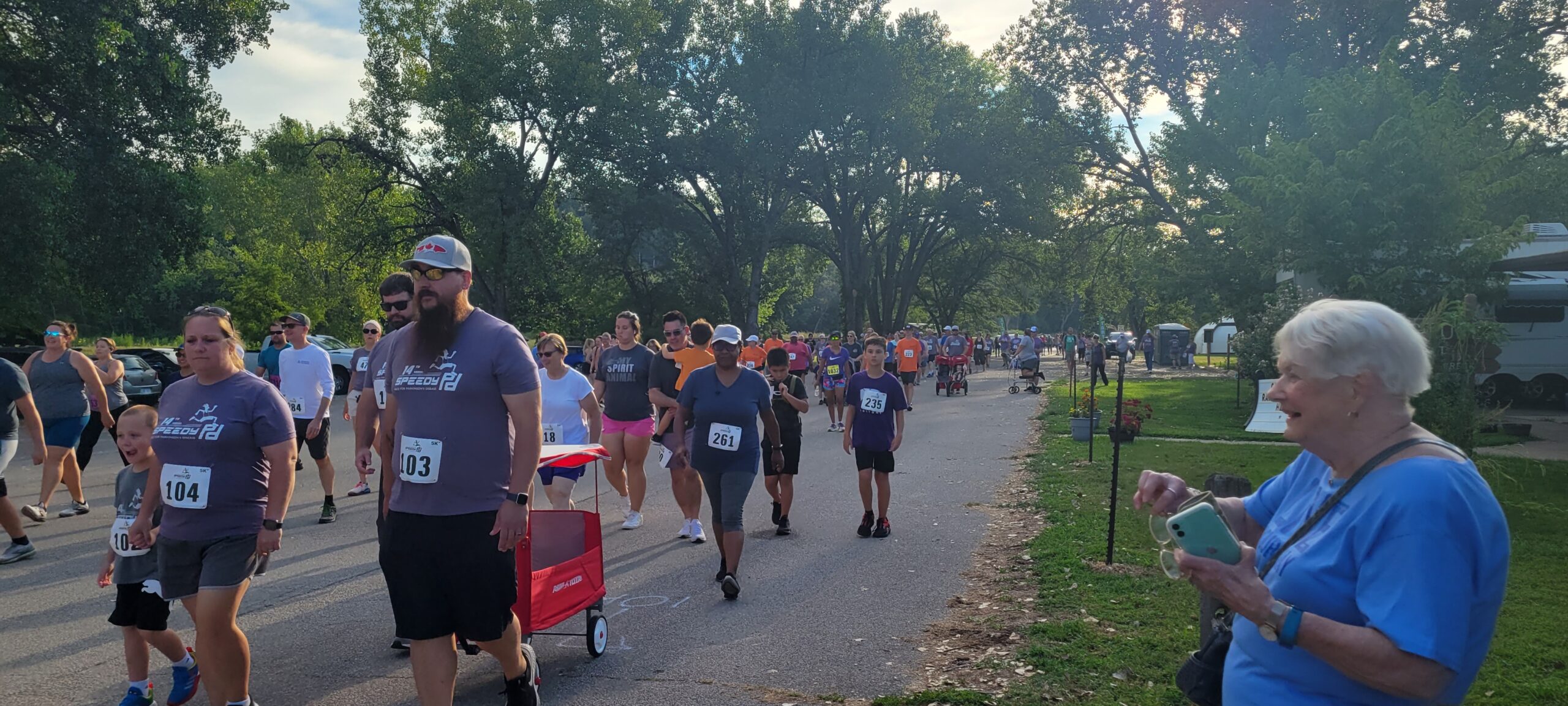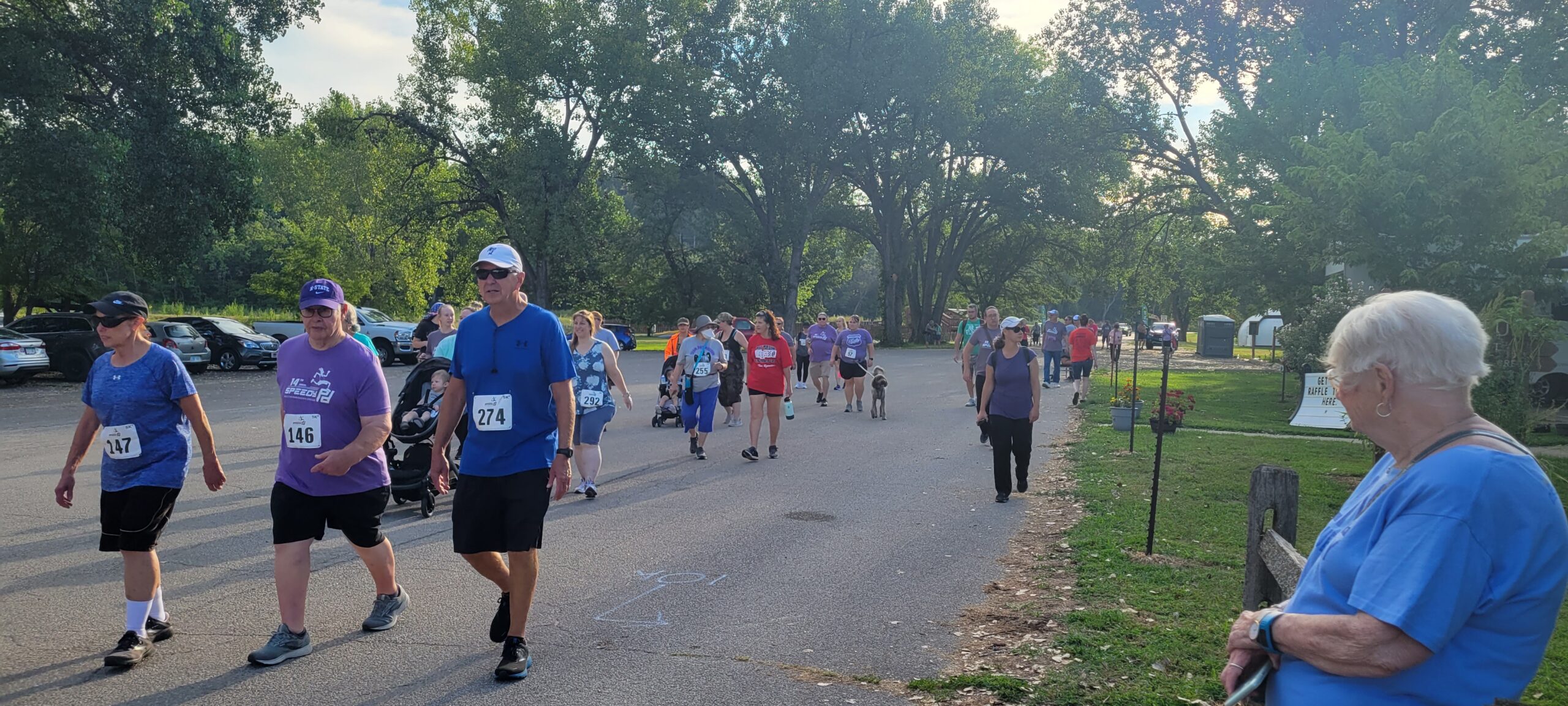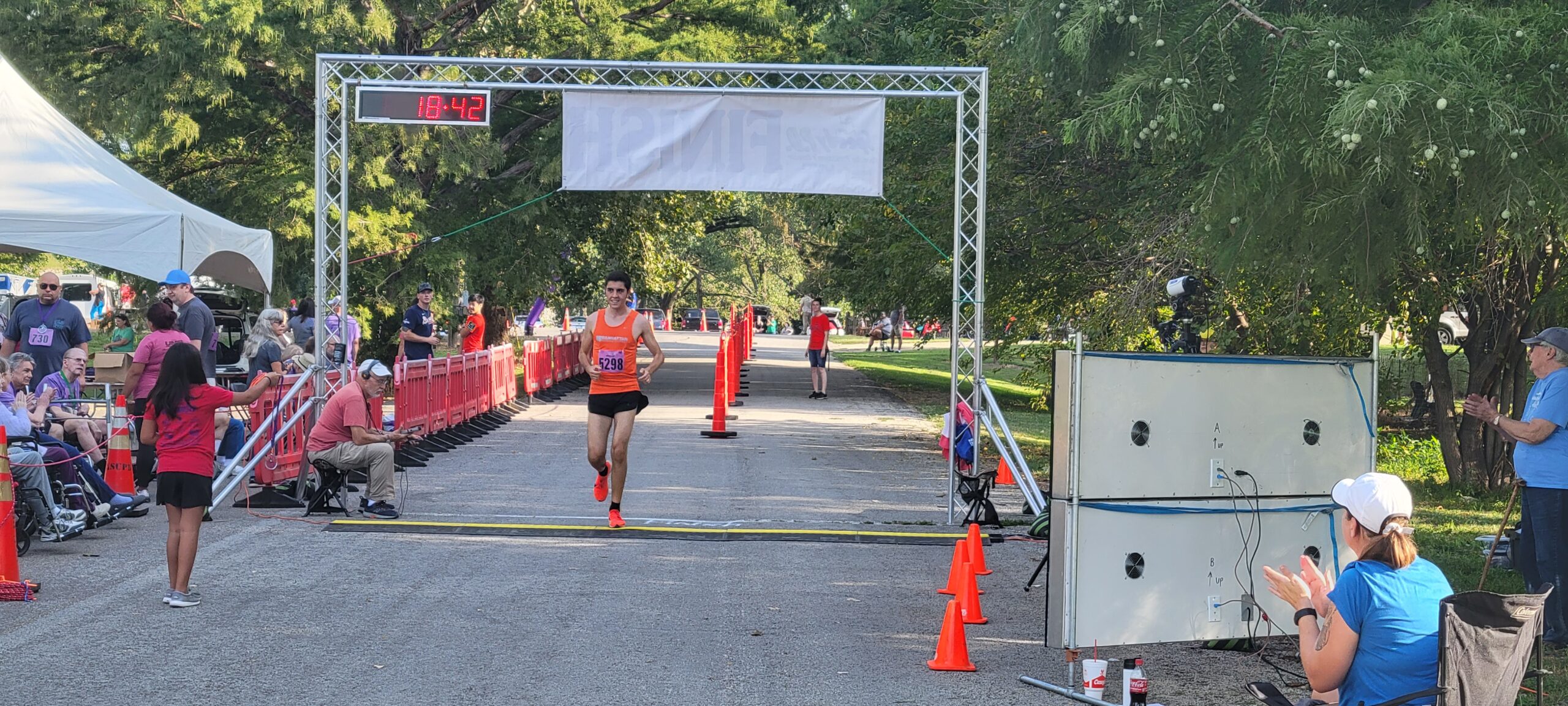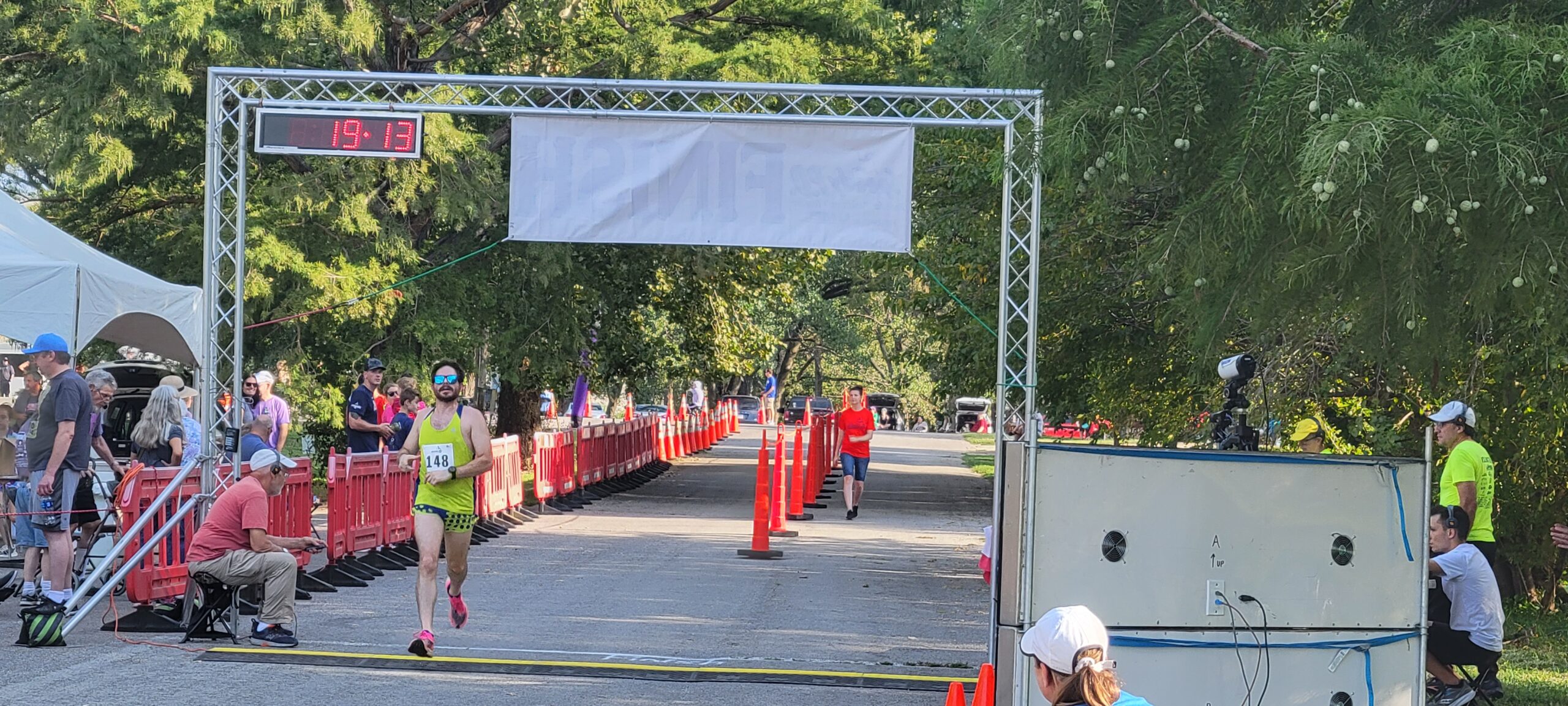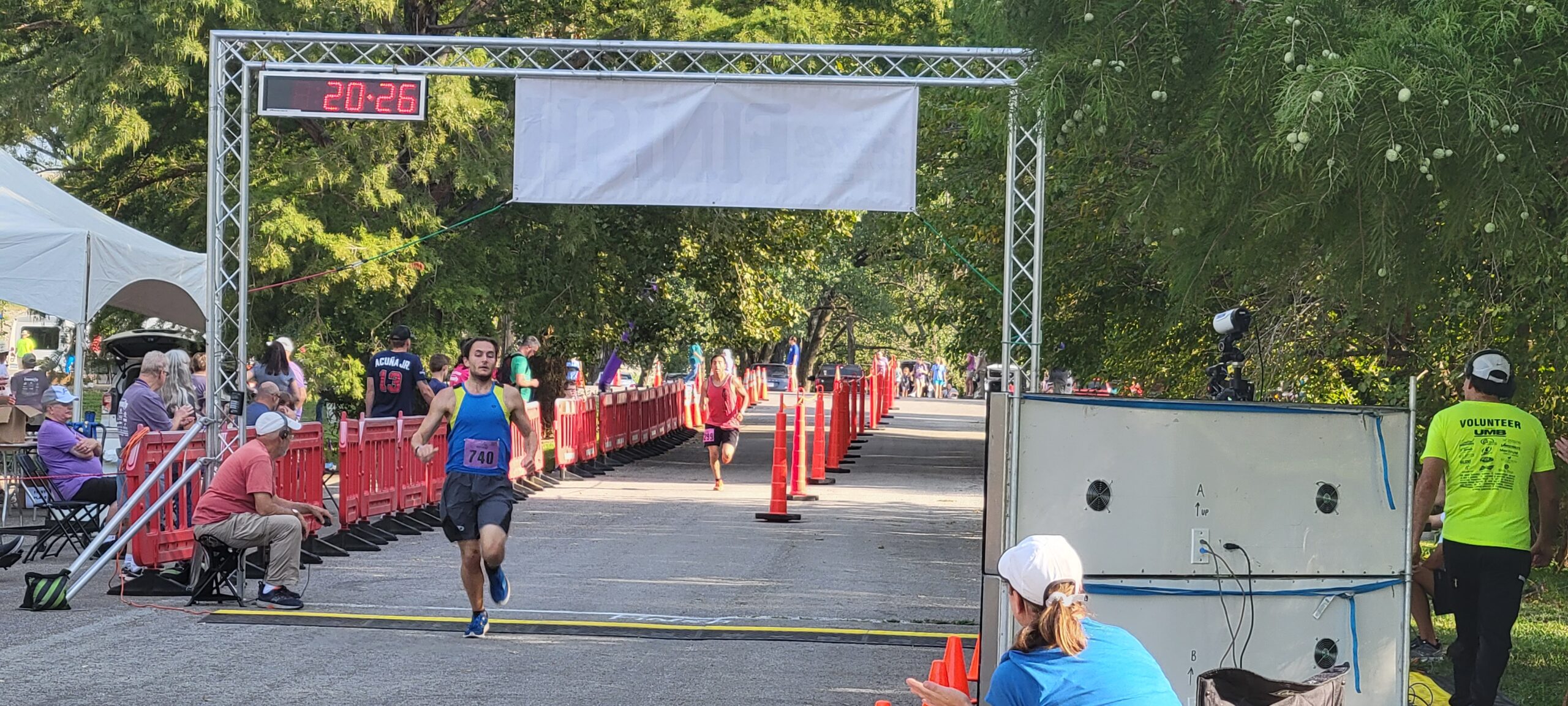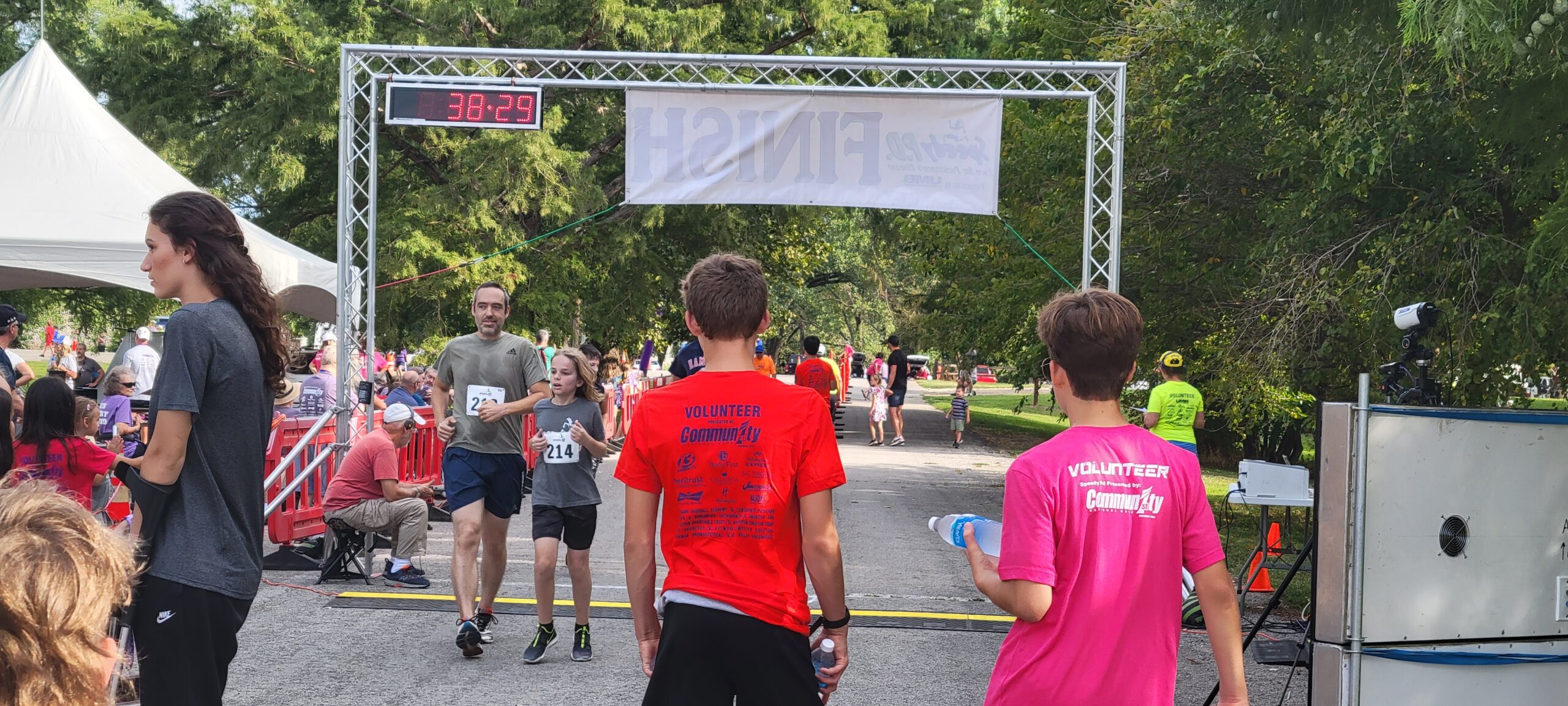 Meadowlark's 14th Annual Speedy P D Race had a large turnout Saturday.
Nine-year-old Manhattan Catholic School student, Shaun Fuemmeler, shares why he ran and what he knows about Parkinson's disease.
08272022 Shaun Fuemmeler Speedy Pd
His mom, Laura Fuemmeler of Manhattan, also ran. She shares how Parkinson's has touched their lives.
08272022 Speedy Pd Laura Femmeler reason for running
Don Ricklui also completed the race Saturday morning. Ricklui shared why it was important to be on Team Meadowlark, even though he used his walker to participate in the race.
08272022 Don Ricklui Speedy Pd
Ricklui also enjoyed the weather and being surrounded by his fans. He said the race wasn't easy, but he was prepared for the challenge.
08272022 Don Ricklui Speedy Pd 2
K-State cheerleaders and other athletes were out in-force encouraging the participants, posing for photo-ops, and handing out medals at the finish line. Community 1st Bank co-sponsored the event; their employees handed out water and helped monitor the races. Proceeds from the event support the Parkinson's Program at Meadowlark, which serves the greater Flint Hills Area.
Comments
comments