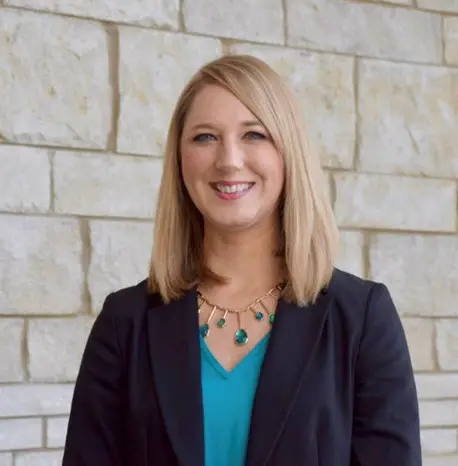 A new director and curator of the Riley County Historical Museum has been announced.
Katharine Hensler will start in the position May 31. Hensler will oversee the organization's mission to educate the public on the history of Riley County. She'll also stand as a Department Head of Riley County Government, advocating and supporting historic preservation in all forms, according to a Thursday release from the county.
Hensler's resume includes work for the Division of Cultural Resources at the Kansas Historical Society, Inventory Analysis for Fort Riley. She also has been Executive Director of the Harbor History Museum in Gig Harbor, Washington and served as Assistant Director and Development Officer for the Flint Hills Discovery Center.
Hensler succeeds Allana Parker, who stepped into the role briefly following the death of Cheryl Collins in September.
Comments
comments