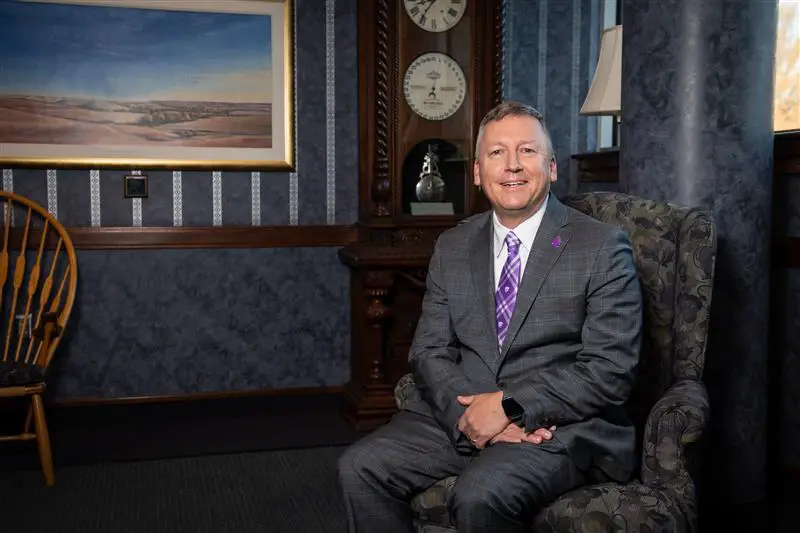 Kansas State University is rolling out a plan to increase compensation for its faculty and staff.
In his first major act as president, Dr. Richard Linton announced Thursday a 2 percent across the board increase for benefits-eligible faculty, unclassified and university staff in fiscal year 2023. This will apply to those hired on or before Dec. 1, 2021. (See here who is and isn't eligible under this plan).
Additionally, those employees will be eligible for merit raises based on performance evaluations, made possible with university funding that will support an additional 3 percent merit pool allocation provided to university units.
The total cost to bring up these salaries and benefits is a little more than $13 million in the upcoming budget. Linton credits state funding recommended by Governor Laura Kelly and appropriated by the Kansas Legislature, which includes savings created through the Voluntary Separation Incentive Program, and internal reallocation of funds.
Those raises will be reflected in 2023 contracts, which will be issued in early June.
Comments
comments