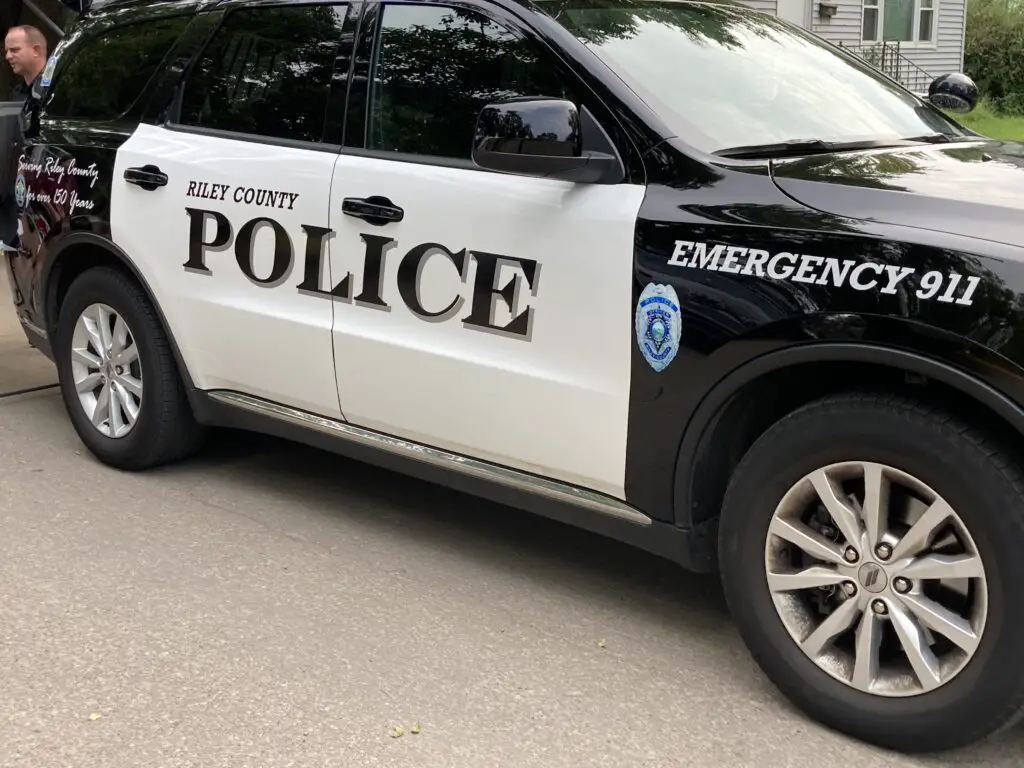 A Junction City man was arrested Tuesday after reportedly leaving the scene of a crash on Skyway Drive.
Riley County Police say 38-year-old David Lingle II was located in the 2600 block of Eureka Terrace following the Tuesday crash. Officers located Lingle's 2015 sport utility vehicle had ramped off the road and flipped into the ditch. A witness reported seeing him run away from the scene.
He's charged with interference with law enforcement, driving while suspended and leaving the scene of an accident.
Lingle was no longer jailed as of Wednesday, having posted his $1,000 bond.
Comments
comments