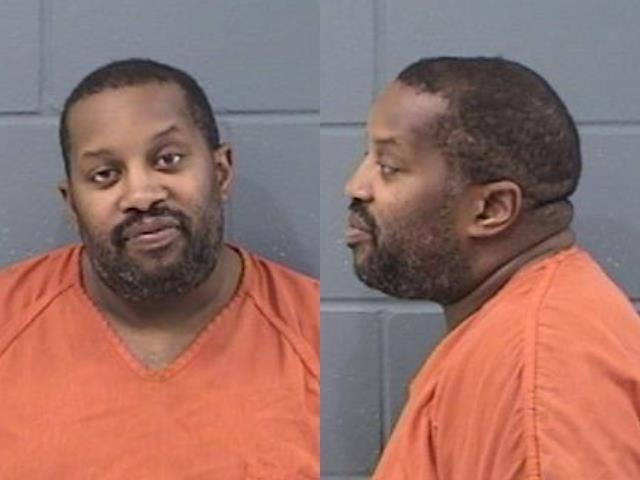 One person is behind bars after a stabbing incident in Junction City Sunday, which left one person with serious injuries.
Junction City Police say 47-year-old Alexius Mims is charged with attempted murder and aggravated battery. Officers were called out to a residence in the 400 block of West 18th Street at around 7 a.m. Sunday. The victim, 31-year-old Rollin McClam, of Junction City, was transported to Geary Community Hospital, and later transferred to Stormont Vail Hospital in Topeka where he was listed in critical condition.
Police say the incident remains under further investigation and that there are no additional suspects and no continuing danger to the public.
Anyone with information is urged to call Crime Stoppers or the Junction City Police Department. 
Comments
comments