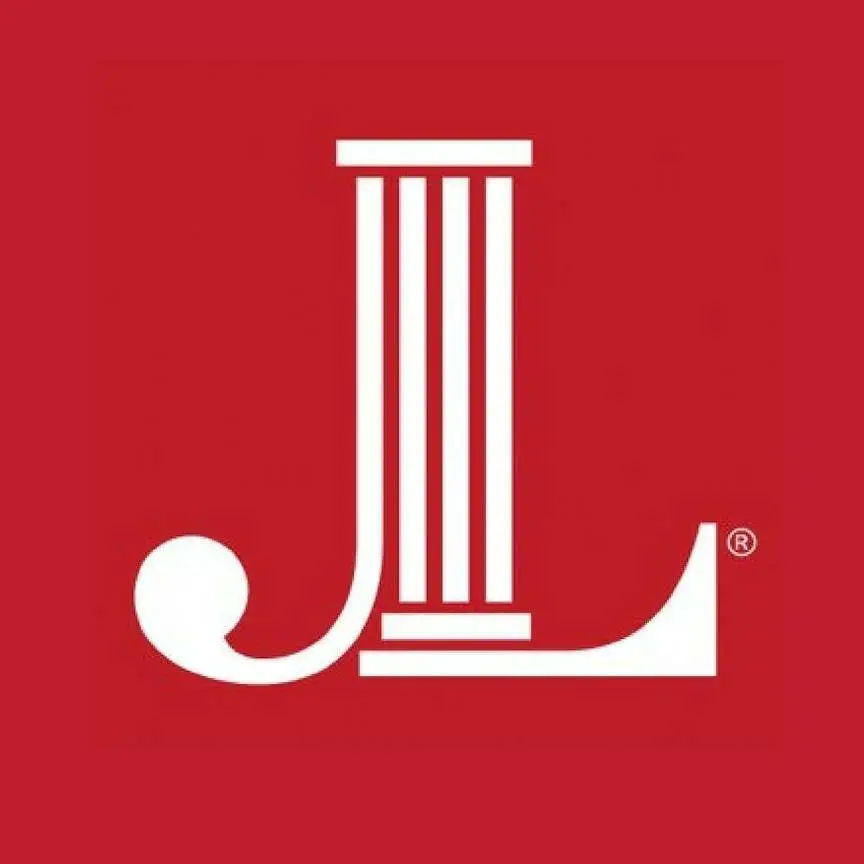 As the holiday season approaches, one local organization is sekeing additional businesses and groups to participate in its annual Adopt A Family program.
The Junior League of the Flint Hills says the requests for help currently exceeds existing donors. The program was created in 2012 by the Flint Hills Breadbasket to aid families with infants and children up to the age of 18 by providing gifts during the holiday season. The organization partners with a number of local agencies including Big Brothers Big Sisters, the FIT Closet and Shepherd's Crossing.
Qualifying families must live in Manhattan or surrounding areas and provide documentation to show financial need. Businesses and groups are matched with a family, and then purchase and wrap gifts for children in that family. Those gifts will be distributed in December.
Those looking to adopt a family can email jlfhadoptafamily@gmail.com. For more information, visit jlflinthills.org.
Comments
comments