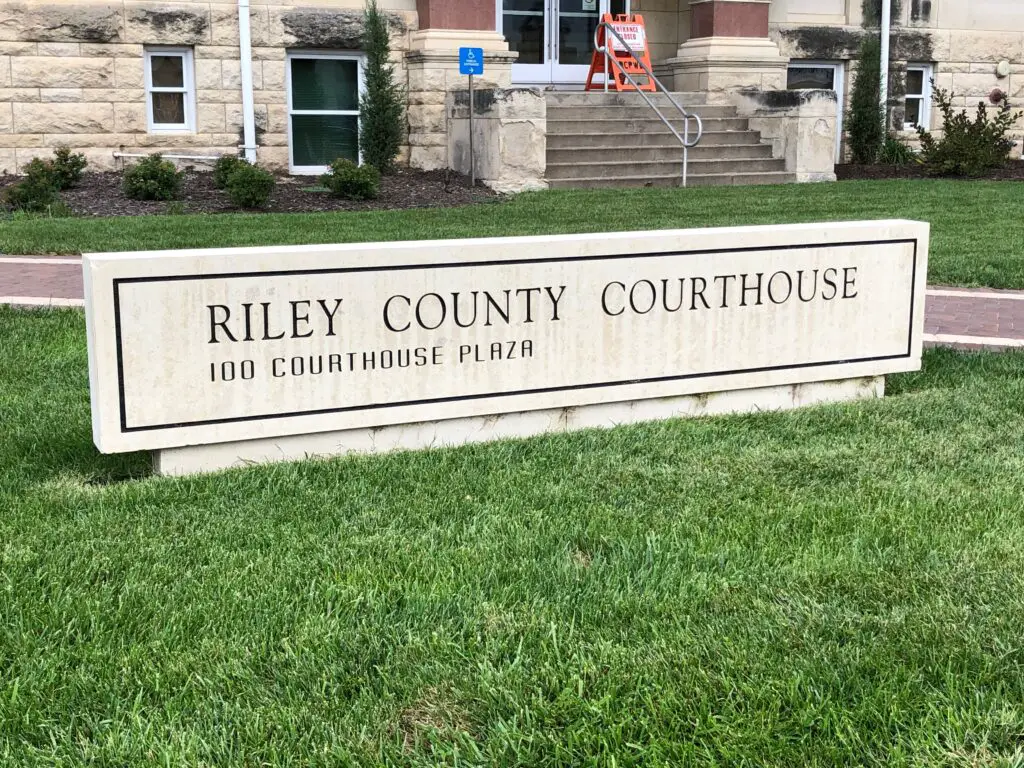 A Manhattan man was found guilty of attempted second-degree murder and other charges Friday, following a trial for his role in an October 2019 incident.
The Manhattan Mercury reports that Mark Anthony Koch was additionally found guilty of aggravated kidnapping, aggravated burglary, aggravated battery, burglary and theft. 37-year-old Neta Ambar testified that Koch attacked her at her home and wrapped a cord around her neck.
Koch admitted to being high before the incident and was a regular user of methamphetamine.
Sentencing is scheduled for 3 p.m. on October 12.
Comments
comments