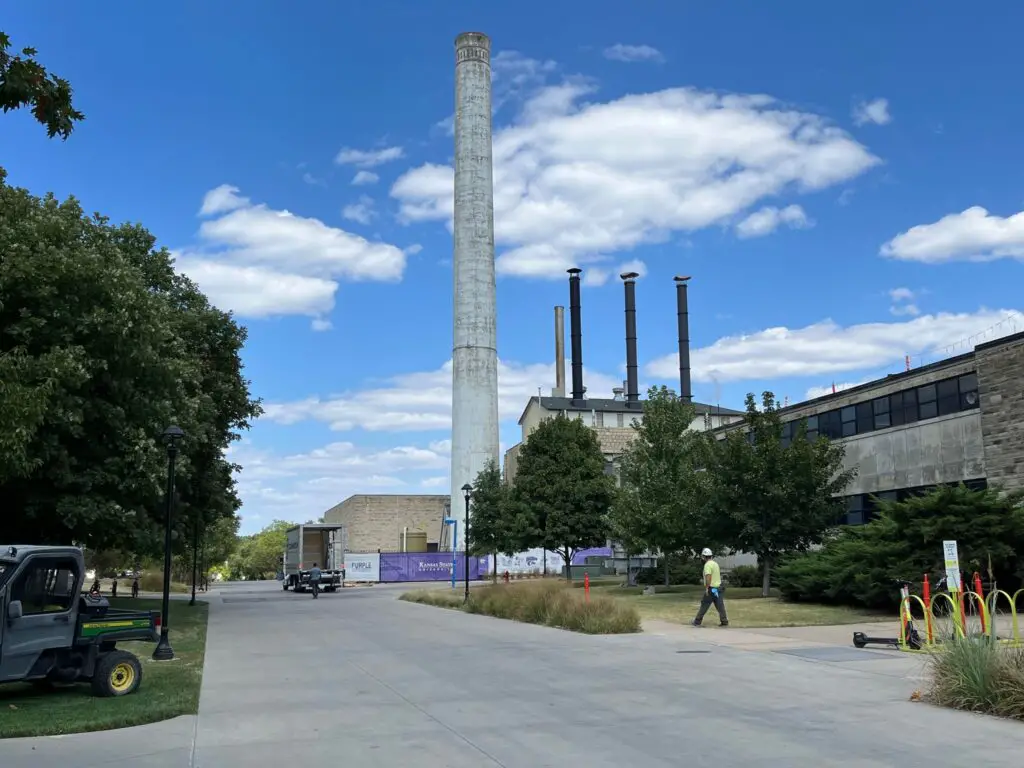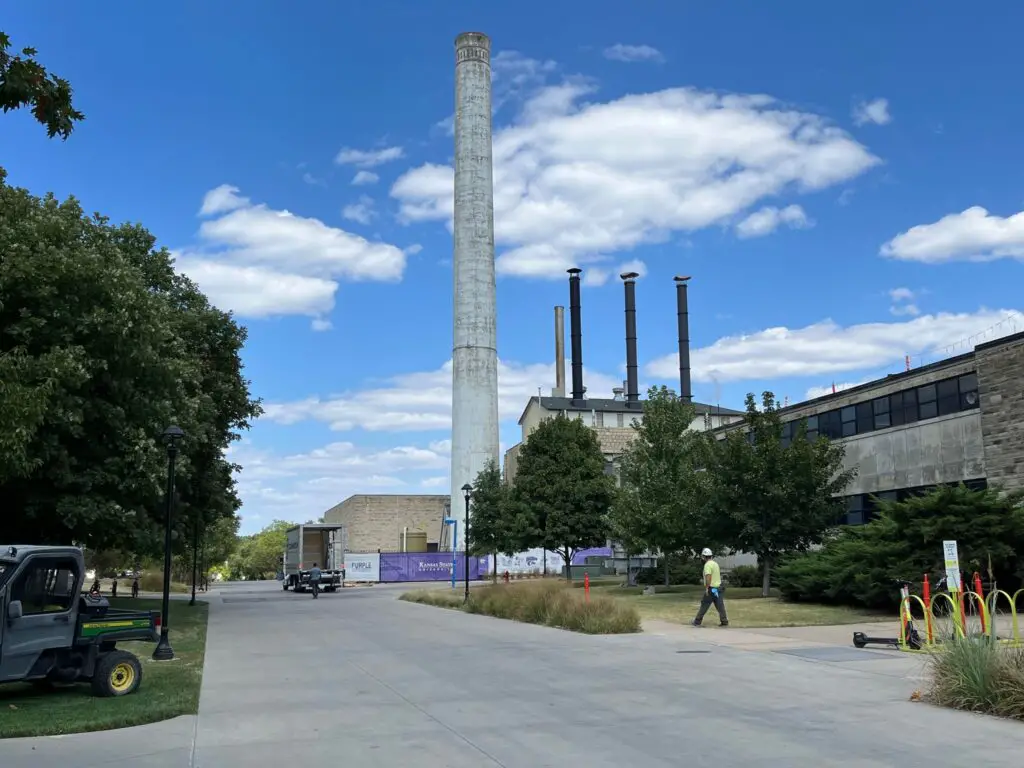 Kansas State University is continuing work toward addressing close to half a billion dollars worth of deferred maintenance on campus.
In an interview recently with KMAN, President Richard Linton spoke about plans for Ahearn Fieldhouse and the Natatorium.
The university is also planning a major infrastructure project for the College of Agriculture, which includes construction of a new Global Center for Grain and Food Research between Call and Weber Hall, as well as new agronomy innovation and research centers' on the campus' north side and a new livestock performance arena. Construction is anticipated to be completed by the end of 2026.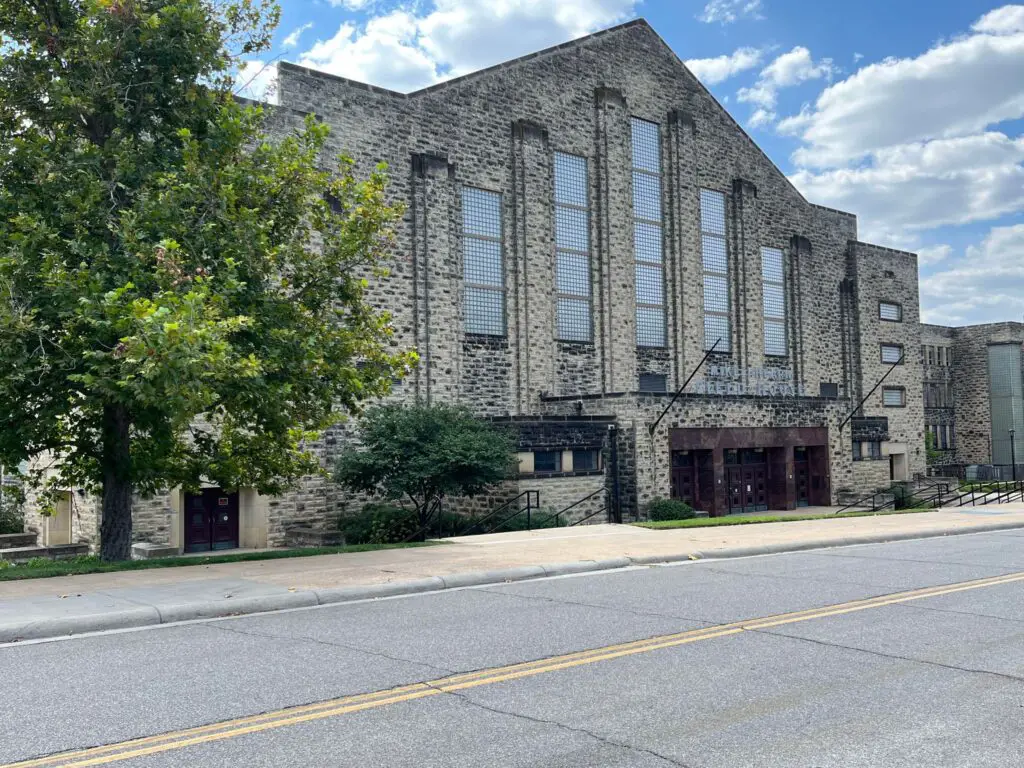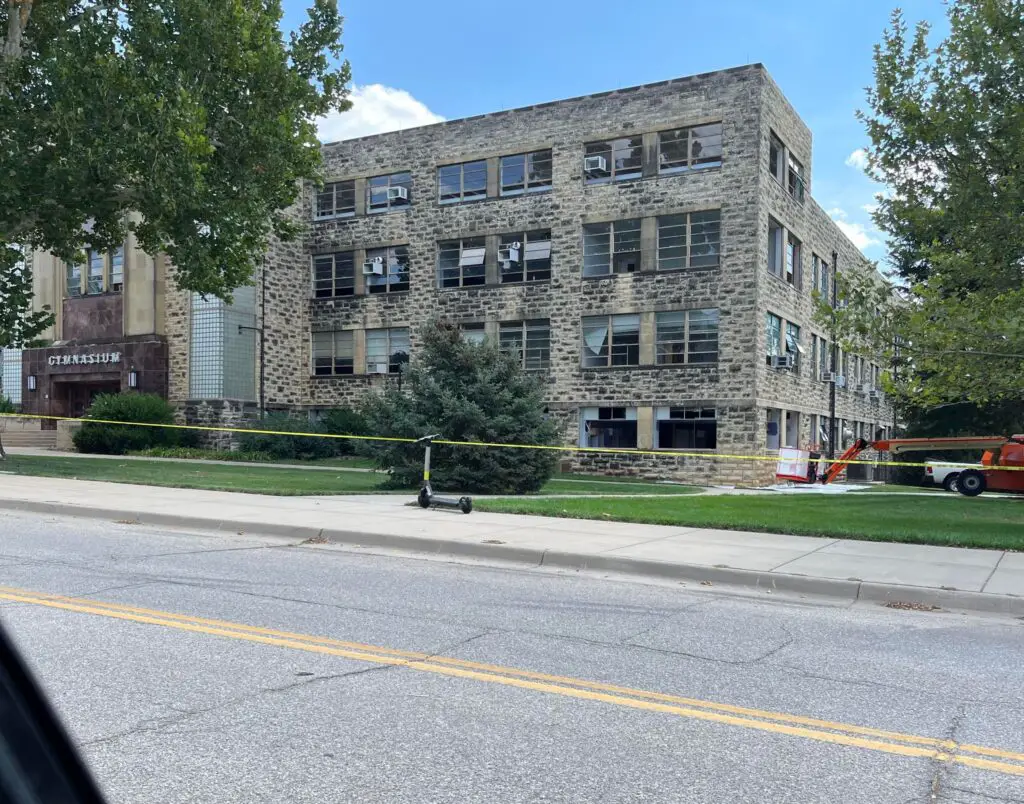 As for other plans in the north campus Edge District, Linton says plans for a new entertainment district across from Bill Snyder Family Stadium are currently in the works.
0912-Linton Edge District
Linton says a design concept from the KSU Foundation will likely be shared closer to when more of the project begins to take shape. The KSU Foundation is leading the effort.
Earlier this year, K-State Athletics announced it would be exploring the potential of selling the naming rights of Bramlage Coliseum. Linton says while there's no timetable for a name change to occur, the effort will help create another revenue source to help athletics long-term.
0912-Linton naming rights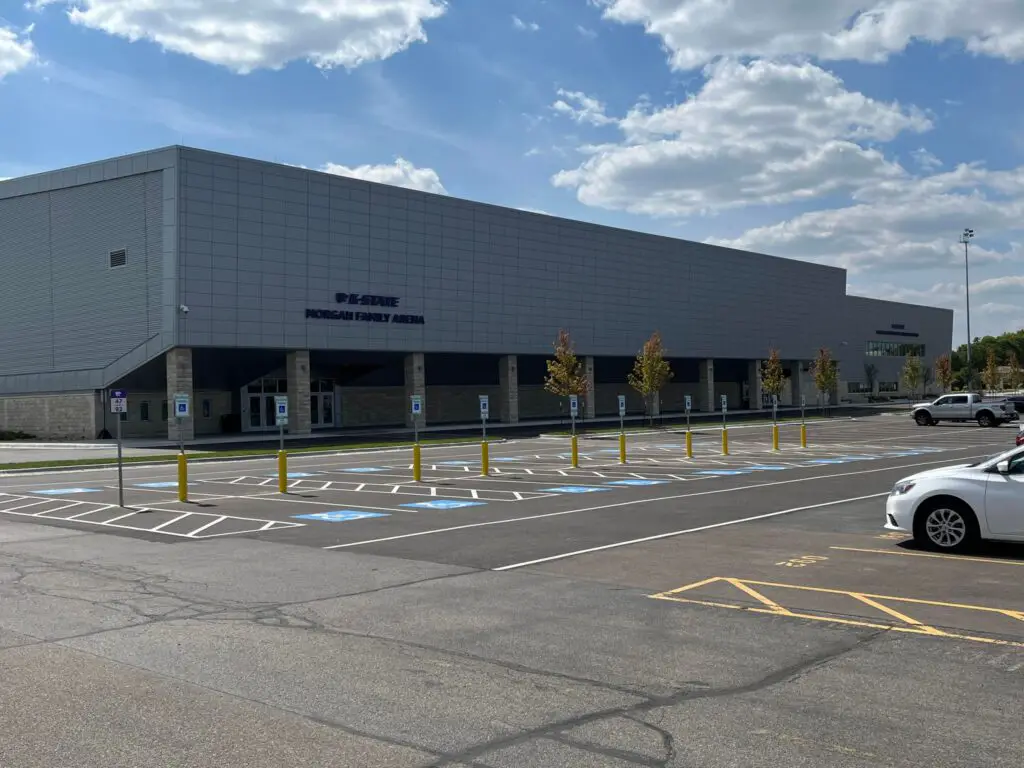 Linton spoke broadly with KMAN this week about campus infrastructure. Regarding the large smokestack on campus, he says there are plans to highlight the unique structure and says the facilities team is currently circulating some different concepts to make the smoke stack a focal point of the campus.
Linton says concept plans could be announced within the next year. He also weighed in on the current state of an ever-changing college athletics landscape.
0912-Linton college athletics
He says he's hopeful the chaos settles down soon without losing sight of the important role of student athletes.
0912-Linton student athletes
The Big 12 Conference announced earlier this summer that it will welcome current Pac-12 schools Arizona, Arizona State, Colorado and Utah in 2024.
Comments
comments