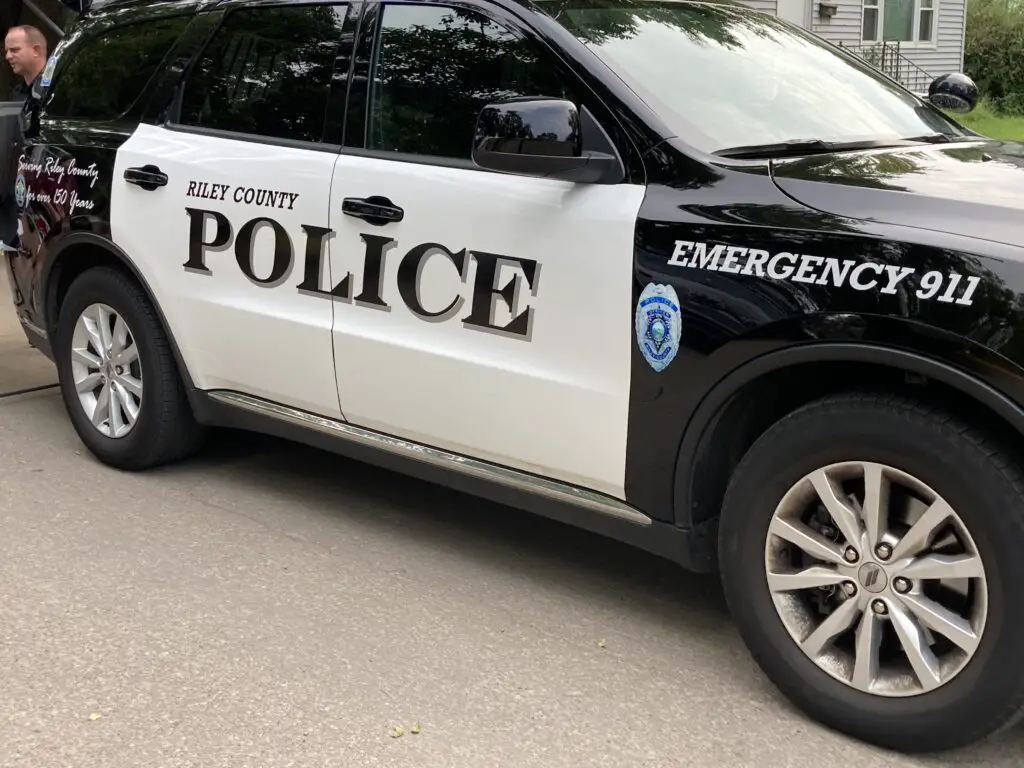 Authorities are investigating after two women reported their apartment was burglarized this week.
The Riley County Police Department says the pair reported returning to their apartment in the 1000 block of Vattier (Vuh-teer) Street shortly before 6 p.m. Wednesday, finding a naked man inside, who had damaged a few small items. Officers were called to the scene and arrested 33-year-old Devon Griffith, of Draper, Utah, charging him with burglary and criminal damage to property.
Griffith remains jailed on a $7,000 bond.
Comments
comments