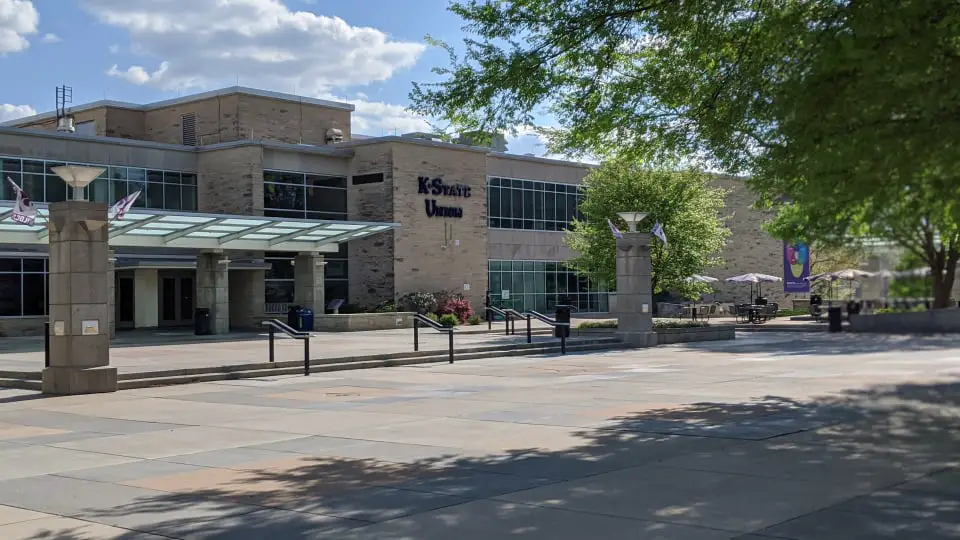 The Princeton Review ranks Kansas State University number one in the nation for best quality of life, one of 11 categories in which the university ranked in the Top 10.
The rankings are derived from the review's national survey of students, which includes questions on university academics, amenities, school services, extracurriculars and more. About 160,000 surveys were returned to the Princeton Review.
The quality of life ranking is based on student responses to questions rating the beauty, safety and location of their campus as well as the ease of getting around campus, their overall happiness and more.
"These rankings reflect that K-State's student-centered approach truly makes a difference to our students, helping them flourish and succeed while in college so they can finish their degrees," says Vice President for Student Life and Dean of Students Thomas Lane. "They also show our many efforts to ensure student well-being, from personal needs to career resources, are very much appreciated by students."
Other top 10 rankings secured by K-State include Town-Gown Relations, which was ranked third in the nation, fourth for both Happiest Students and Best Health Services, sixth for Best Athletic Facilities, and seventh for both Best Career Services and Best Student Support and Counseling Services.
Manhattan also took home a sixth place ranking for Best College City.
Comments
comments