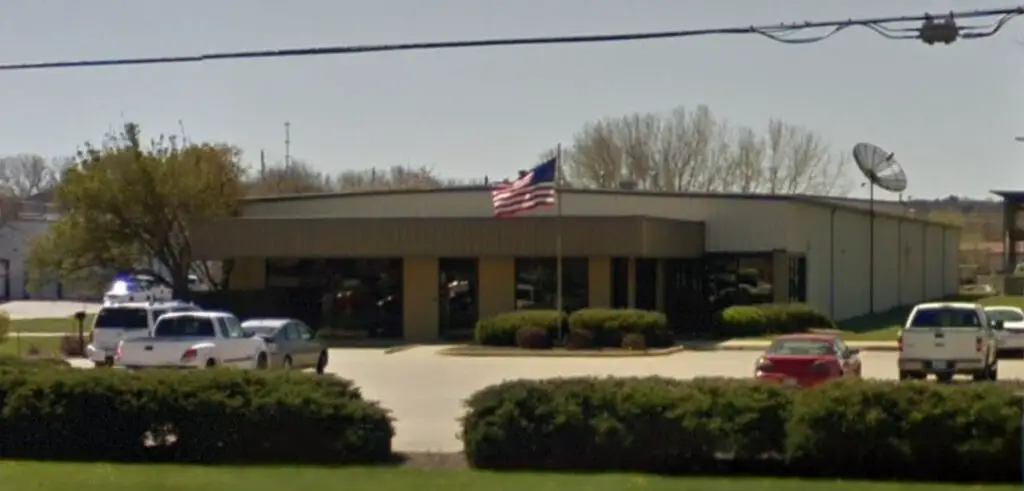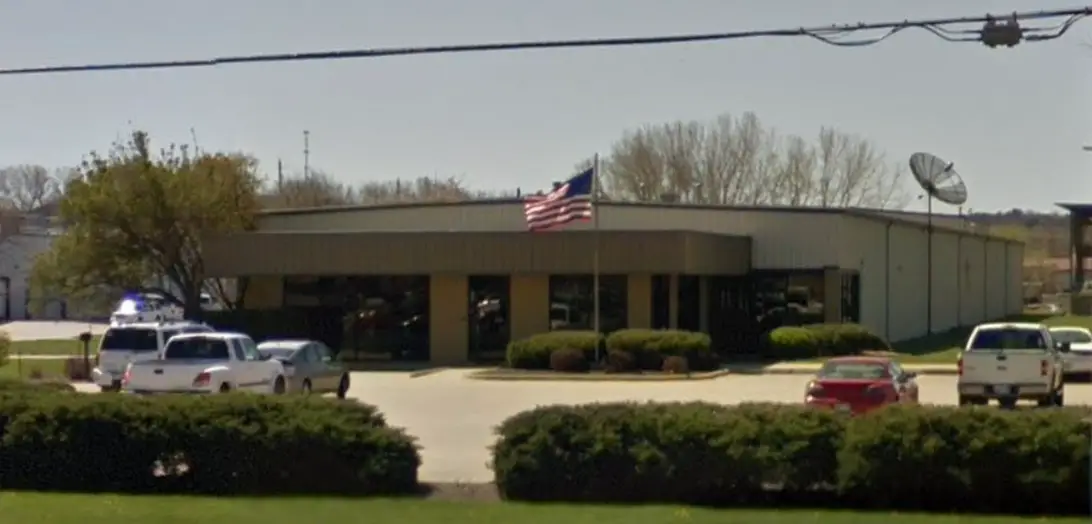 Digital manufacturing education and services at Kansas State University are getting an upgrade, supported by a $2 million federal grant.
K-State's Technology Development Institute is among recipients of the U.S. Department of Commerce Economic Development Administration's Economic Adjustment Assistance grant. Funded by the American Rescue Plan Act (ARPA), $500 million were available to communities around the U.S. to support economic recovery from COVID-19 impacts and promote new job growth.
"The Kansas Framework for Growth identifies advanced manufacturing as a target sector, and Kansas' recent economic development successes reflect the high priority we have placed on expanding manufacturing in the state," says Lt. Gov. and Commerce Department Director David Toland.
"We are grateful for EDA's support, which will provide Kansas manufacturers with access to the latest technology in order to compete and succeed in today's business environment."
K-State will be matching that with $500,000 in its own funds, which university representatives say will help purchase equipment and software aimed at improving their ability to develop new digital manufacturing capabilities and train the workforce needed for Kansas industry.
"The investment by K-State in this initiative is part of the overall commitment to the recently launched K-State Economic Prosperity Plan, which ensures we are providing educational and technical assistance services to all sectors and regions of Kansas to improve economic prosperity," Rosowsky said. "We are extremely pleased that the EDA has chosen to support this digital manufacturing outreach program which I believe will have a positive impact across all 105 counties in Kansas."
The Technology Development Institute is part of the university's Carl R. Ice College of Engineering, which offers a multitude of services to researchers and private industry as they explore new products and technologies in the field of digital manufacturing.
TDI Executive Director Jeff Tucker says the federal funds will be important in finding new ways to augment existing manufacturing operations and help companies drive down costs as well as increase the resiliency of supply chains.
"As part of our daily operations, we are in regular contact with manufacturing companies and we are always seeking ways to help them to leverage advanced technologies to improve their competitiveness in the global marketplace," says Tucker.
"We view this investment in digital manufacturing, equipment, tools and training by the EDA as a crucial step in helping meet the needs of regional manufacturers who are struggling to remain competitive in light of all the recent economic challenges."
Comments
comments