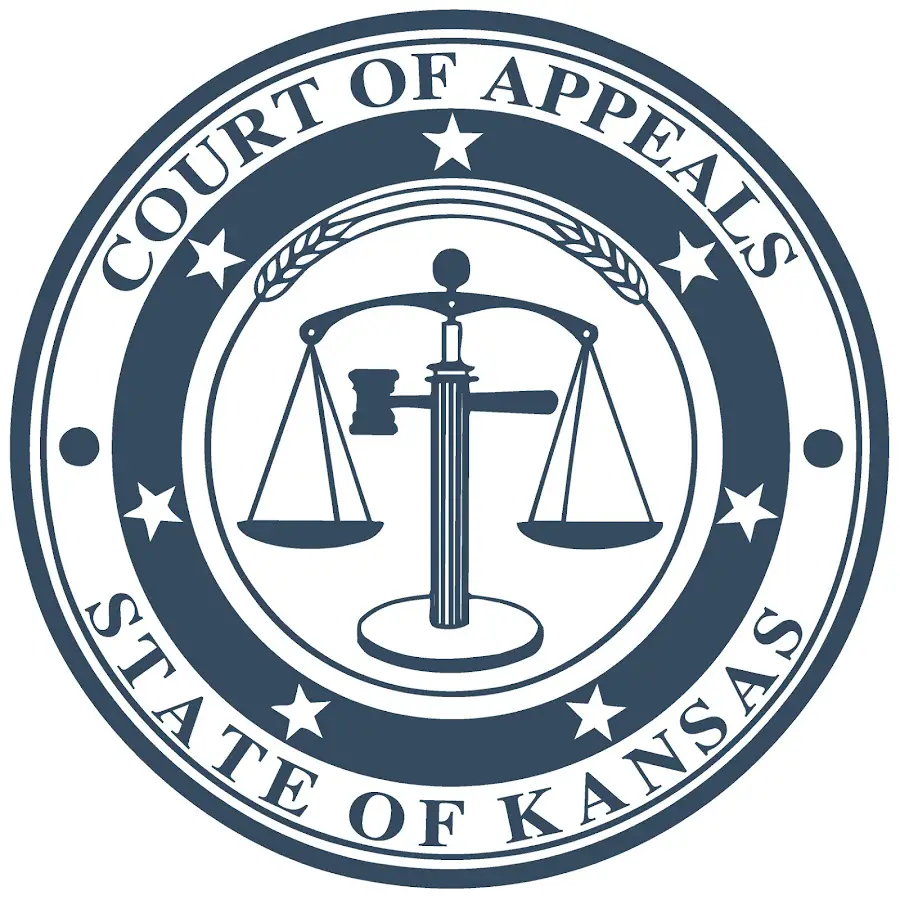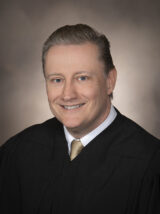 The Kansas Court of Appeals will hear three pending appellate cases next week on the K-State campus in observance of Constitution Day.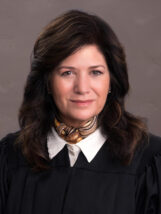 The first case involves a civil appeal involving a violation of zoning regulations from Riley County, between the Board of County Commissioners and local resident Gary Kilner, who contends his property is exempt from the regulations because it's zoned agricultural.
The second case involves a civil appeal out of Pottawatomie County where Employers Mutual Casualty Company is appealing a district court decision dismissing its subrogation lawsuit against Jayhawk Fire Sprinkler Company.
The third case case involves legal issues arising out of a child in need of care action out of Ottawa County.
Attorneys will present oral arguments before judges David Bruns, Rachel Pickering and Timothy Lahey starting at 9:30 a.m. Tuesday in Forum Hall. All three judges will be available to answer questions following Tuesday's docket.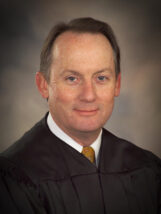 Comments
comments