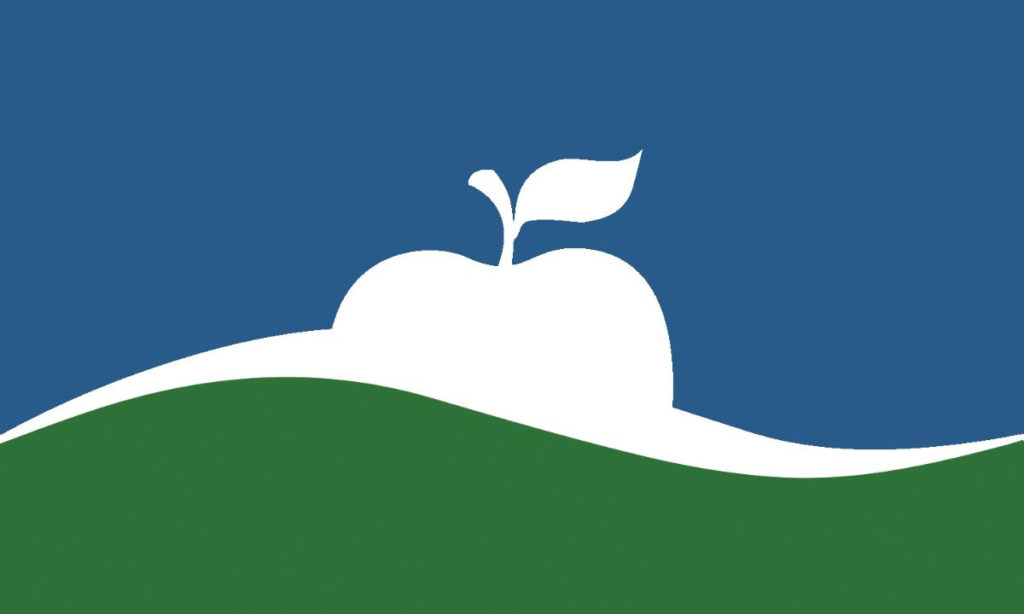 The Manhattan City Commission will look to pass a finalized 2024 budget when it meets Tuesday.
The consent agenda includes an ordinance for commissioners to adopt the budget with the scaled back mill levy of 49.000, as directed by a majority of commissioners two weeks ago from the previously proposed 50.470 mill levy. To accomplish this, city staff new proposal reduces over $347,000 in the city's employee benefit fund and over $673,000 in the city's bond & interest fund.
According to agenda materials, the new proposal from the city reduces the property tax value to $10.5 million, down from last year's $10.9 million in levied property taxes. The proposal includes no changes to the $45.2 million general fund budget, a 15% increase from the previous year, and includes a 4% cost of living adjustment and step increases of 2.5 to 4% for city employees.
In other business Tuesday, commissioners will consider an agreement with nonprofit Prairie Paws Animal Shelter of Ottawa, to lease and operate the city-owned T. Russell Reitz Animal Shelter. If approved, Prairie Paws would maintain the facilities but apply for assistance from the city when repairs or projects exceed certain amounts. The agreement includes $13,850 to be spent on transition services and $350,000 annually for animal shelter operations and lease of the facilities.
City commissioners meet at 6 p.m. in City Hall.
Comments
comments