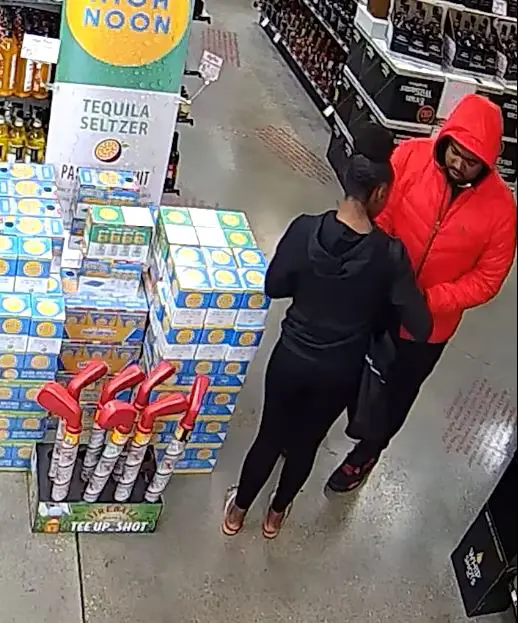 A report for theft was filed Monday morning at The Fridge Wholesale Liquor in Manhattan.
According to the Riley County Police Department, four suspects — a man and three women — stole approximately $650 worth of alcohol from the store. Surveillance video, shared on The Fridge's Facebook page, shows the suspects shoving bottles into handbags.
The male suspect, who was wearing a red hoodie, can be seen attempting to hide a bottle of what appears to be tequila, down the front of his pants, before putting it back on the shelf because his pants weren't big enough to hide the bottle.
Anyone who recognizes these suspects should contact RCPD or Crime Stoppers.
Additional surveillance photos, shared by RCPD can be found below.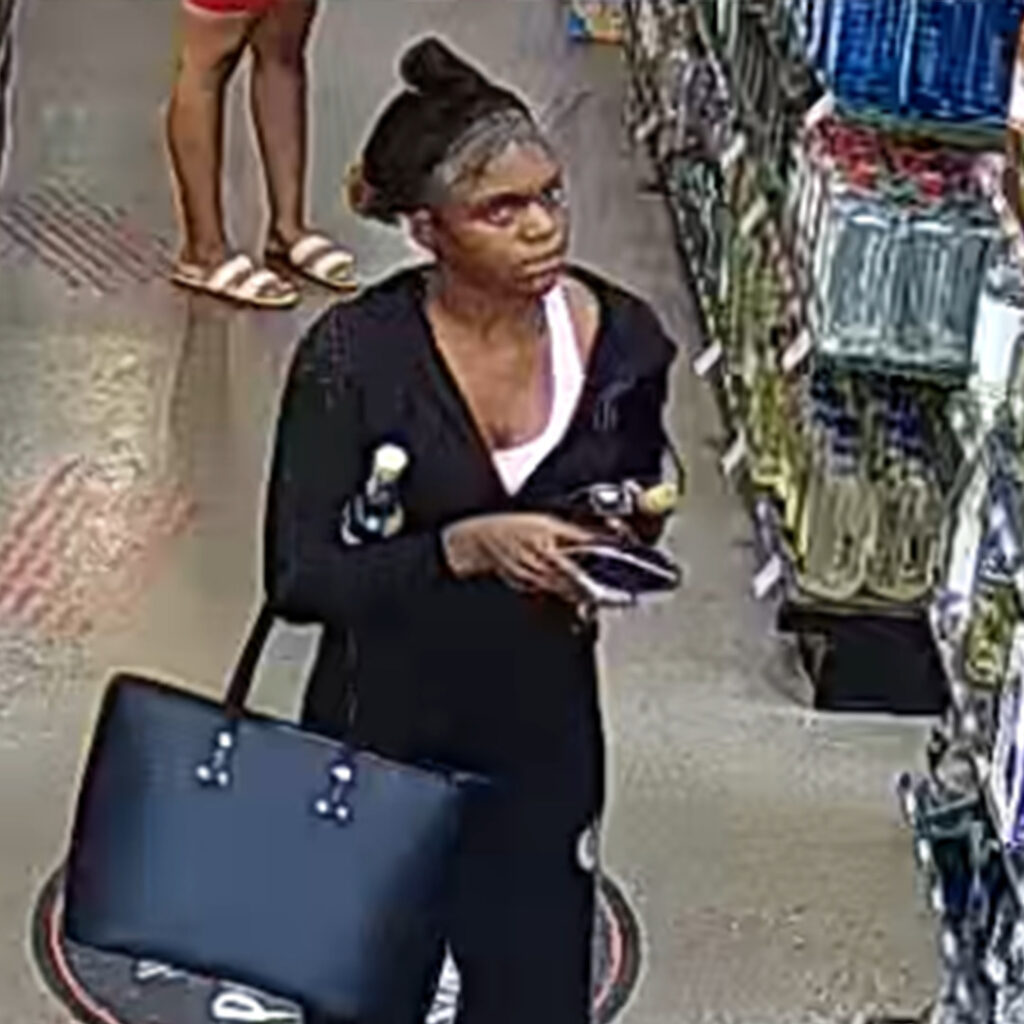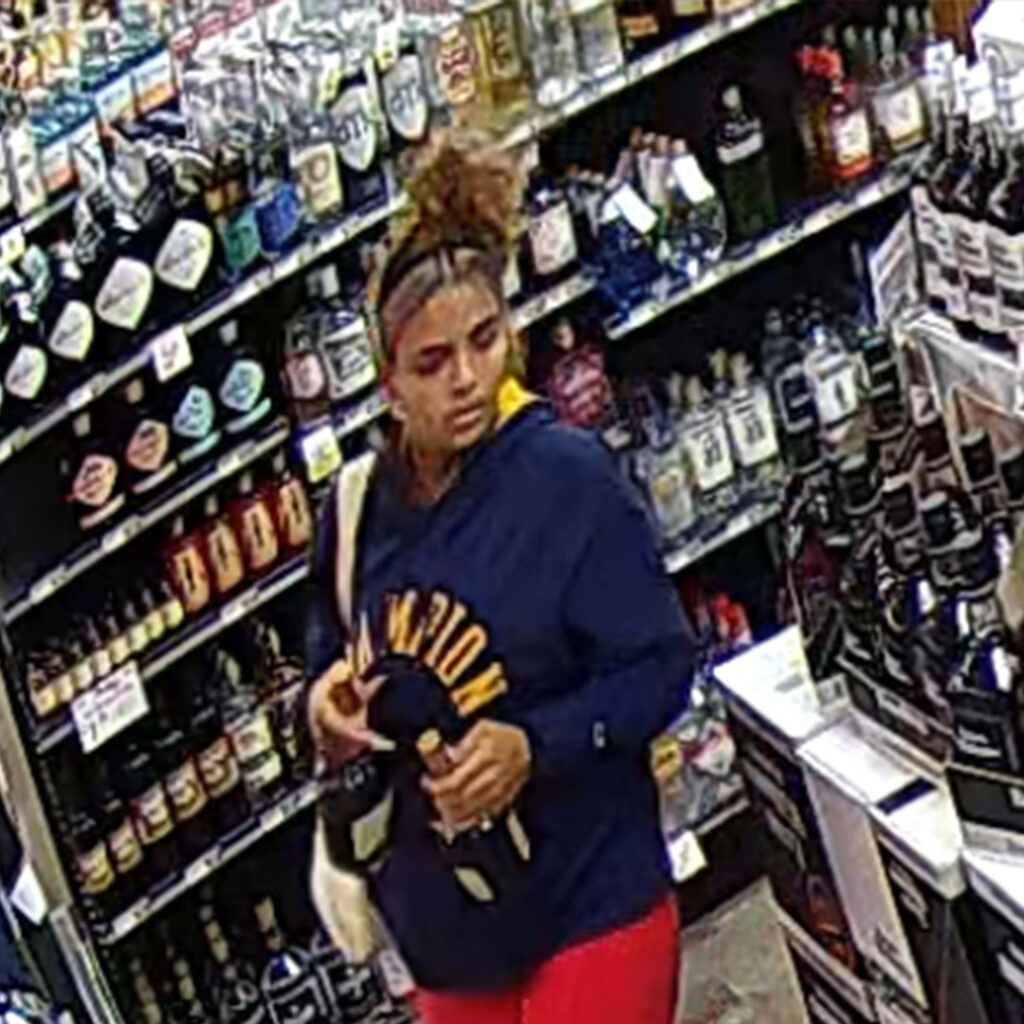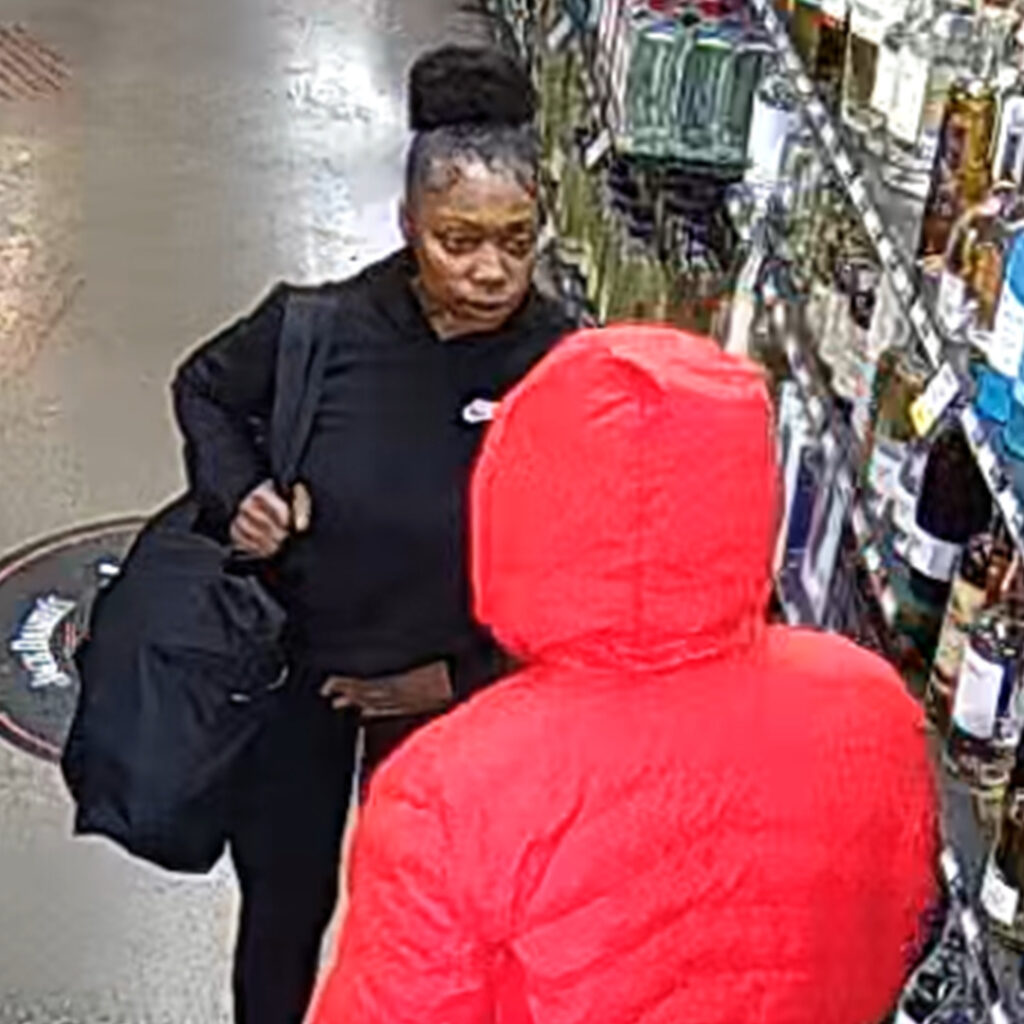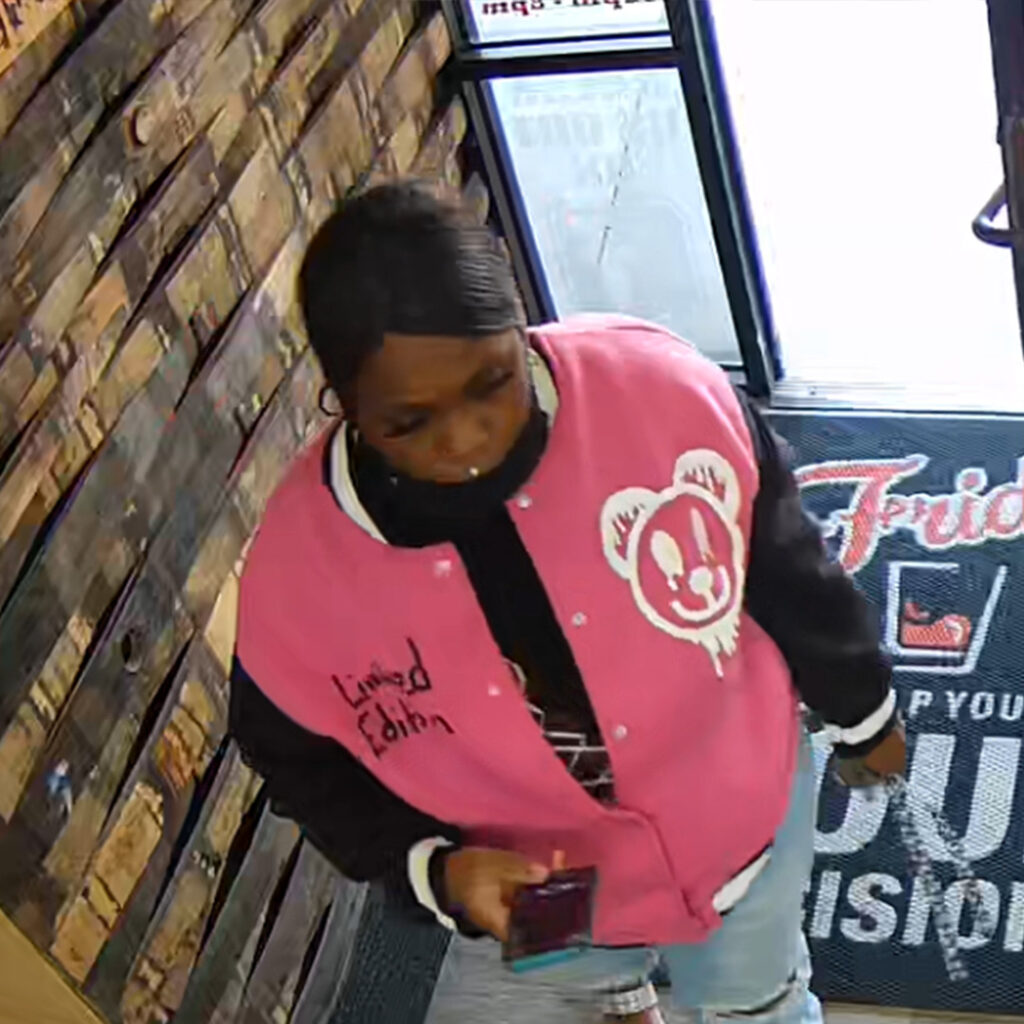 Comments
comments