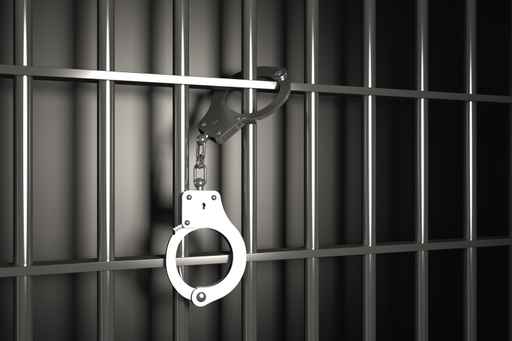 A Manhattan man was detained by Riley County police on Friday morning on several counts of sex crimes involving a minor.
As of Friday afternoon, Tristian Gooden Heit, 27, was confined in the Riley County Jail without a bond being set. He faces 15 counts of sexual exploitation of a minor, one offense of unlawful computer acts, and one count of interfering with law enforcement.
Around 10:30 on Friday morning he was arrested and police discovered sexually explicit pictures of a juvenile on Gooden Heit's phone.
Police stated that they would not provide any additional information due to the nature of these crimes.
Comments
comments