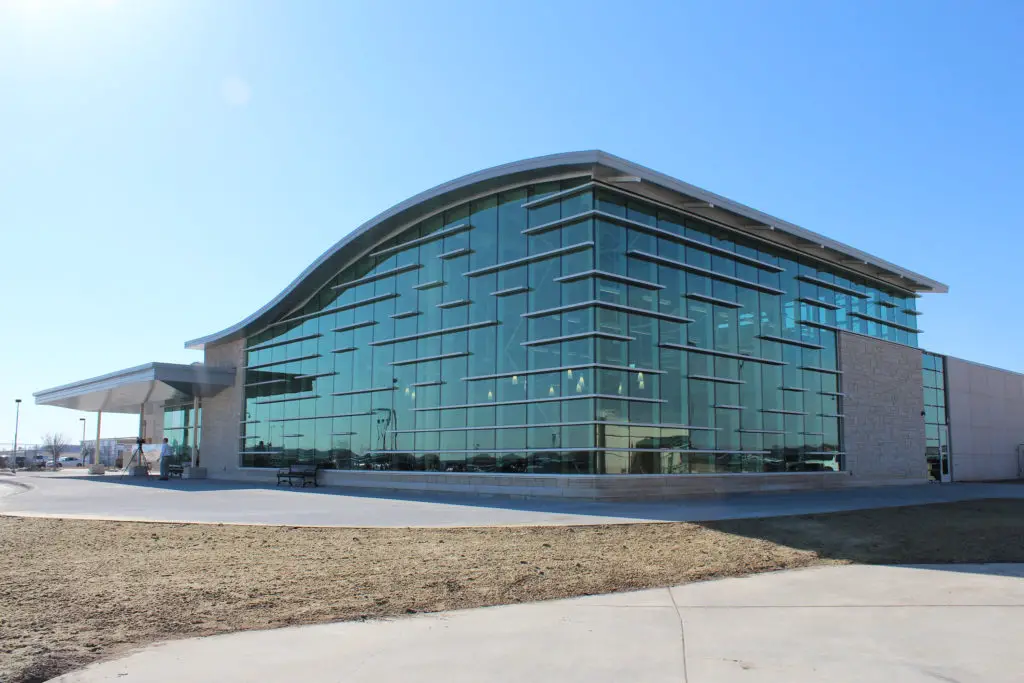 For the first time since the start of the pandemic, Manhattan Regional Airport has seen near pre-pandemic numbers throughout 2022.
Manhattan's Kansas Jet Center had an exceptionally good year, and KJC General Manager Patti Robyler presented some numbers to the Airport Advisory Board during their meeting earlier this week. 
Some of this success can be attributed to the influx of travel during K-State's football season.
Robyler said they were able to reach one million gallons of fuel consumed back in November, and she hopes to break past 1.2 million before the end of the year.
K-State Athletics' Josh McCowan anticipates the travel demand for the upcoming Sugar Bowl will help boost those numbers.
The board also received an update from Airport Director Brandon Keazer concerning the current status of the runway reconstruction project. 
Keazer said they are considering bringing in a marketing team to help keep the public informed on the project's progress and the three months when the airport will halt services.
Board members also inquired about the specific closure dates.
Anyone interested in learning more about the project can check out the airport's website. 
Comments
comments