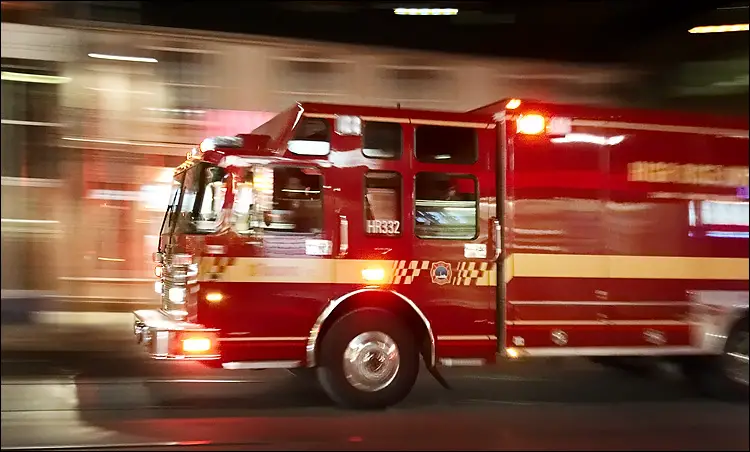 A small fire was quickly extinguished at a Manhattan apartment complex Wednesday evening.
The Manhattan Fire Department says firefighters were dispatched around 7:30 p.m. to 1832 Claflin Road. Crews found a small smoldering fire on a deck of the apartment complex, quickly gained access and extinguished it.
Residents were able to exit without injury. The fire department says the fire caused an estimated $10,000 in structural damage and displaced five occupants.
The fire was determined to be accidental.
Comments
comments