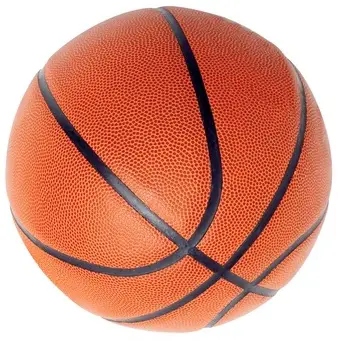 Each year the City of Manhattan plays host to state high school basketball in Class 2A, but a second state tournament has been secured, book-ending both weekends of Spring Break for hoops fans.
Officials with the Manhattan Convention & Visitors Bureau have secured a basketball and cheerleading tournament for Special Olympics, the weekend of St. Patrick's Day (March 17 and 18). CVB Executive Director Karen Hibbard says they're estimating some 800 Special Olympic athletes will descend on Manhattan for the event.
Hibbard says her office is getting the word out early, in order to ensure those who can volunteer are reached as soon as possible. She says they'll need scorers and timers as well as help staffing the Friday evening team dinner at the 4 Points by Sheraton and merchandise booths set up at both sites.
Those interested in learning more can call the Manhattan Convention & Visitors Bureau office at 785-776-8829.
Comments
comments