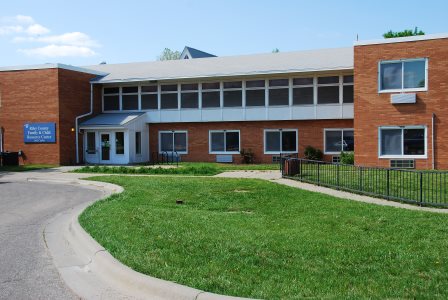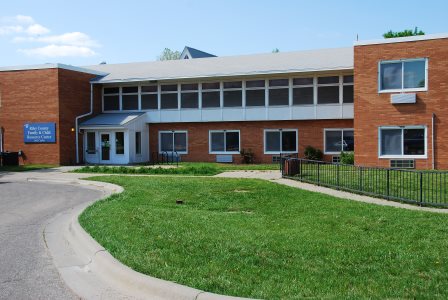 The annual Everybody Counts Community Event was well-attended yesterday at the Douglass Community Complex in Manhattan.
The Riley County Health Department's Bilingual Navigator, Maria Baquero, was there helping the community to learn about available services from the County's Maternal & Child Health program:
08 08 Maria RiCo Health resource
Riley County and the State of Kansas have both proclaimed they are celebrating National Breastfeeding month in August. Baquero said it's common to feel awkward and even scared to learn how to breastfeed.
08 08 Maria RiCo Health Breastfeeding
She said it is also important for the immediate and extended family, and members of the community to learn how they can help support the breastfeeding mom. The Maternal & Child Health Program provides services and education for anyone, not just the mom.
Learn more about their educational, medical, and social and emotional services at rileycountyks.gov.
Comments
comments