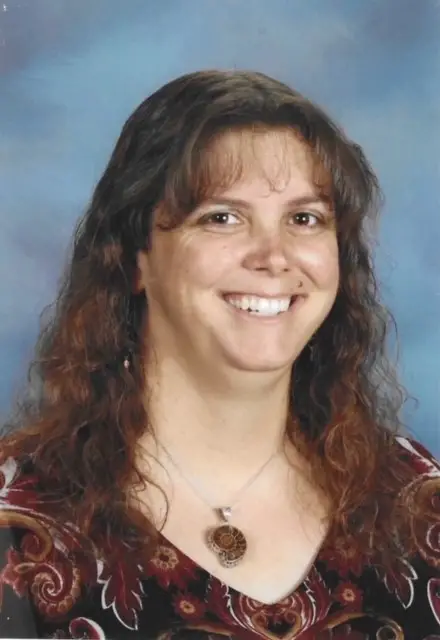 K-State's College of Education recently recognized a local teacher with a $5,000 community service stipend.
A nationally board-certified math teach at Manhattan High School was recently recognized for her outstanding and impactful educational initiatives beyond the classroom. Jancy Davis is developing after-hours math tutoring and assistance for students in both face-to-face and online formats. She's also offering high school students international travel opportunities during summer break. Davis is one of only eight Kansas State University College of Education alumni across Kansas to receive the community service stipend award from the Today's Teacher Program. The program enhances K-State's teacher preparation by providing meaningful examples of community engagement.
College of Education Dean, Debbie Mercer, said the process was highly competitive. Mercer said Davis' community is being served by an educator who stands out as a scholar and a shining star in her profession, and this funding will help Davis expand her community involvement.
Davis received a four-year scholarship as an undergraduate from Tomorrow's Teacher, which is a curricular program for high school juniors and seniors interested in pursuing a teaching career.
Comments
comments