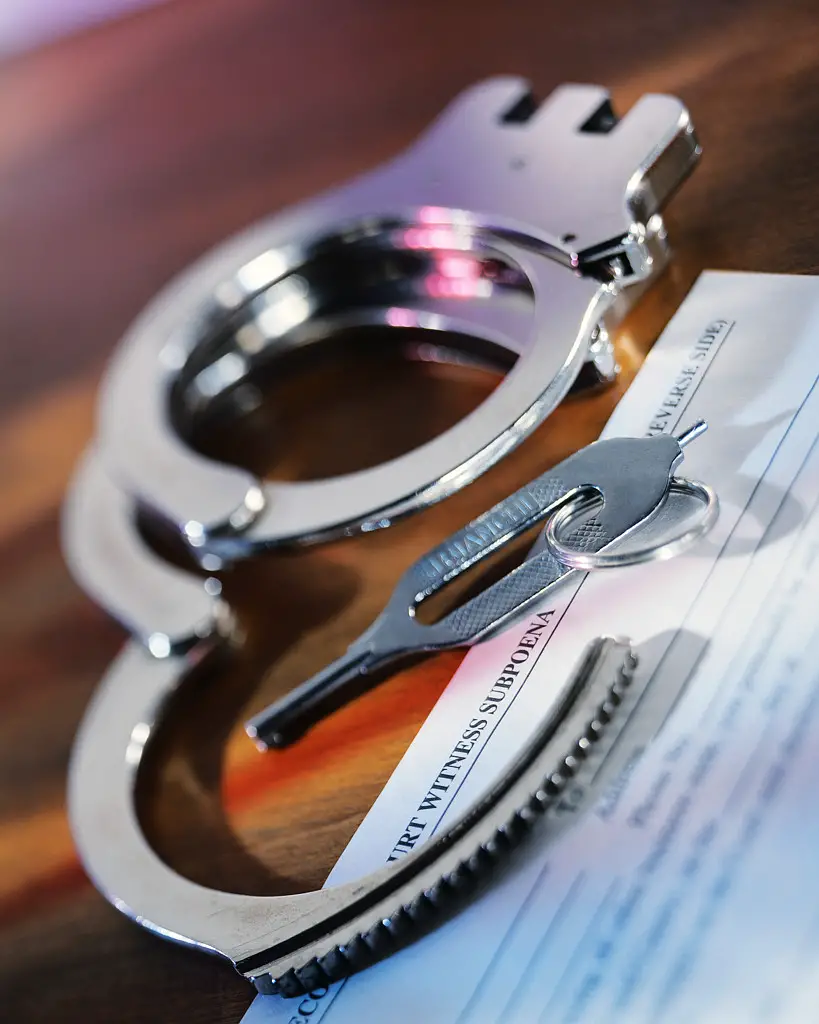 Two people are jailed following a Halloween night assault involving three victims.
The Riley County Police Department says 26-year-old Vanda Vereen and 30-year-old Christopher Sims, both of Fort Riley, are charged on suspicion of aggravated assault. Police say the pair allegedly broke into a home around 9:30 p.m. Monday in the 2000 block of College Heights Road. They're accused of threatening three individuals – ranging in age from 17 to 30 – with guns following a fight between the parties earlier in the evening.
Both Vereen and Sims were jailed on bonds of $10,000.
Comments
comments