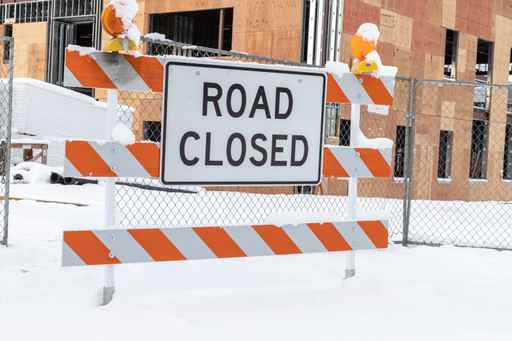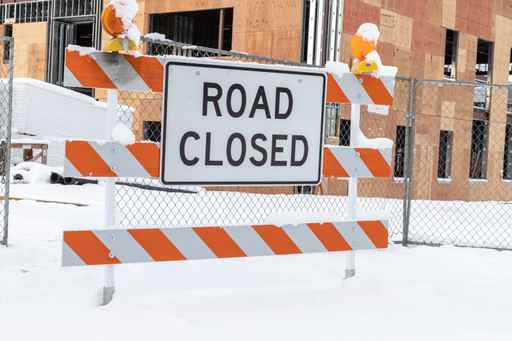 Construction continues today on Browning Avenue in Manhattan.
This is the second phase of a concrete maintenance project to replace the concrete pavement on the roadway surface as well as install new curbs and gutters.
During this phase of construction, the portion of the roadway currently under construction will be reopened to traffic, but only for trips heading north to Marlatt Avenue.
The intersection of Browning at Lawrence Road and Snowbird Drive will be closed so that the intersection and connecting legs can be reconstructed.
North-south access through this intersection will be restored in time for the school year and depending on the weather the street should be ready to reopen by Aug. 21st.
Comments
comments