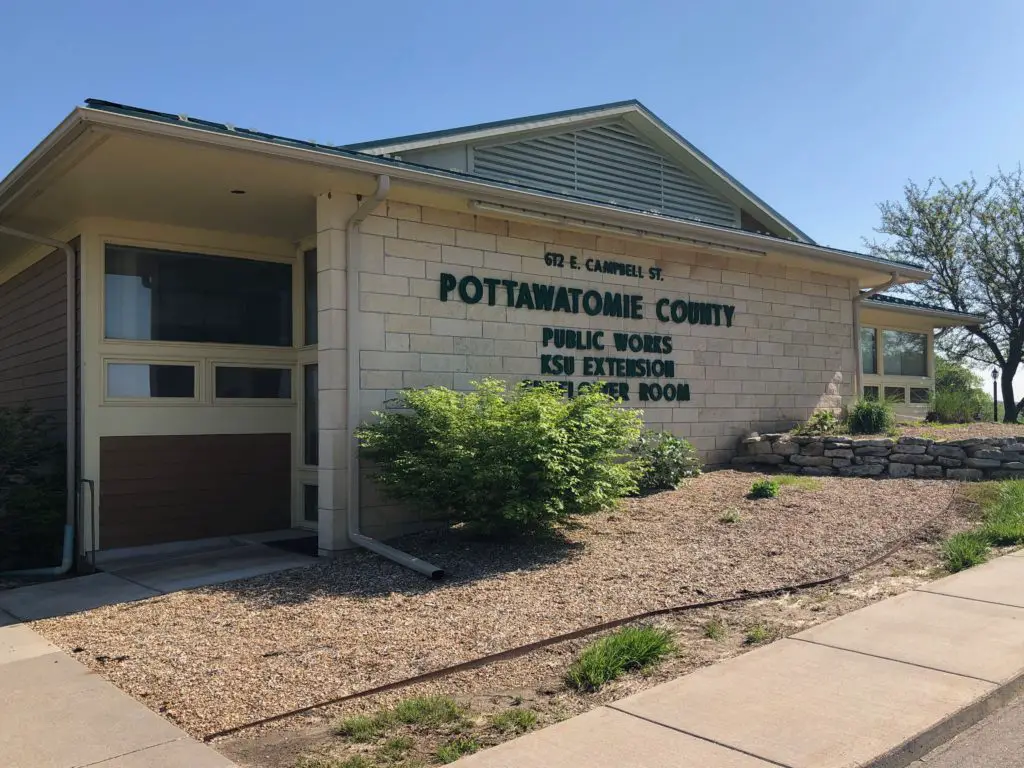 Pottawatomie County Commissioner Dee McKee is coming under scrutiny for discrepancies noted in her expenses for trips she took to attend meetings for the Flint Hills Regional Council and other committees she serves on.
McKee was initially questioned at the Aug. 28 Board of County Commission meeting by local resident and current planning commissioner Steve Minton if she had attended a FHRC meeting in Council Grove in May, which McKee subsequently affirmed she had. Local resident Michelle Campbell disputed that Monday, citing an expense report McKee turned in noting travel to Council Grove May 16 and the council's approved minutes.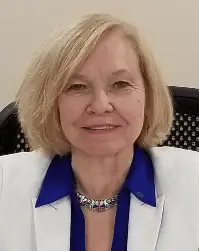 "That in fact is not correct. That meeting occurred on May 19 in Eskridge. She was not physically present at that meeting, as per the approved minutes, that indicate that she Zoomed in on that meeting," Campbell said.
Campbell also cited a June 13 trip McKee made from Manhattan to Topeka for a Workforce Board Meeting.
"I haven't been able to ascertain yet if the minutes, they're not available yet, they just got approved at their September meeting. However I'm looking at some of the documentation with this. It indicates here that any county commissioner that's appointed to a state board committee, council, commission or similar body, which is established, pursuant to statutory authority, basically doesn't get compensation for mileage," she said.
A third entry disputed was a June 22 trip McKee reportedly made to Junction City for a Flint Hills Regional Council meeting, which according to the minutes was actually held in St. George. A July 21 meeting was held in Junction City, but according to Campbell was not listed on McKee's expense report.
"If this were a county employee and they submitted such a document for the county, with funds to be reimbursed on, what would be happening to those employees if they had done such an act," Campbell asked.
McKee didn't speak during the public comment portion of Monday's meeting and hasn't publicly commented on the matter.
Commissioner Greg Riat suggested the matter might be best resolved by having the Sheriff's Office look into it, to determine if the allegations are substantiated. Sheriff Shane Jager, who was in attendance Monday stated his office would take an initial report, but then forward the matter onto the Kansas Bureau of Investigation. Commissioner Pat Weixelman noted in his own 15 years on the commission, he has not asked for reimbursement for any travel for one specific reason.
"To alleviate anything like this from happening, because I know after a period of time there's going to be somebody who gets burned or saddled and they're going to be looking for things. It doesn't make any difference, you can keep records as much as you humanly possibly can, but you're not going to cover everything," he said.
Weixelman agreed the county should proceed however necessary to resolve the matter.
A total of 284 miles were requested for reimbursement totaling $186.22. McKee has so far not commented on the discrepancies.
Comments
comments