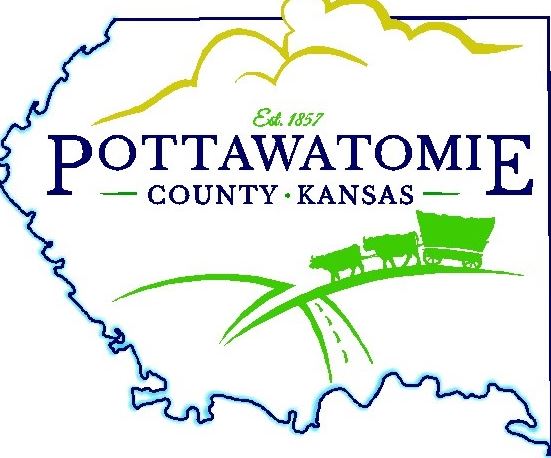 Pottawatomie County Commissioners on Monday unanimously approved a conditional use permit request for a bed and breakfast to be located in the Green Valley area.
The
permit
spells out seven conditions for the property, including having a limit of no more than eight rooms to be rented to guests, smoke detection devices to be installed in accordance to the adopted fire code and that the property be established in a residential-designed building. Commissioner Greg Riat requested an eighth be listed on the C-U-P, tied to inspections of the property.
That language is already outlined in the unified development regulations, adopted by the county previously.
The new bed and breakfast will be located at 4500 Green Valley Road on 1.2 acre tract belonging to Ronald and Gail Lortscher.
Comments
comments