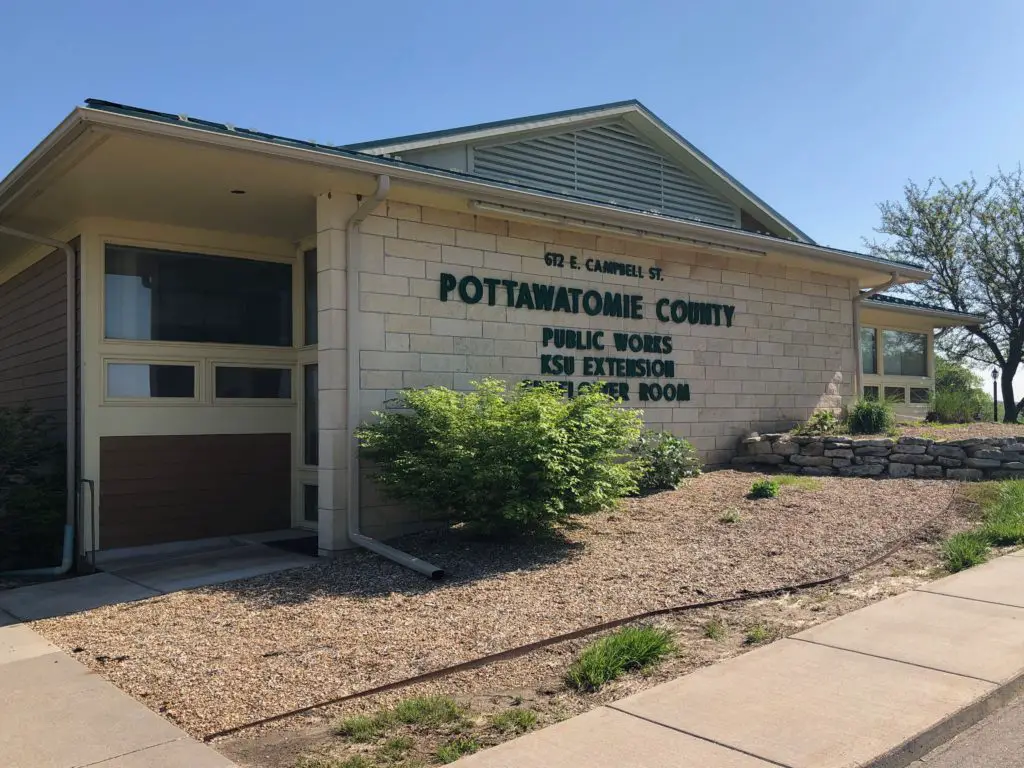 Pottawatomie County commissioners on Monday discussed a need for more communication between its board and the Planning and Zoning Board moving forward.
The two entities have been busy working through conditional use permits for a number of rock quarries, outdoor wedding venues and working through developing possible regulations for solar farms. At Monday's meeting, Commissioner Pat Weixelman suggested the two sides need to be able to meet more often, suggesting more frequent joint meetings.
Typically the two boards meet at least once a year. County Planner Stephan Metzger suggested that could be a possibility, though expressed some hesitation.
Metzger plans to pitch the idea to planning commissioners Thursday about a quarterly meeting with the county commission which would be similar to a work session.
During Monday's commissioner and administration updates, County Administrator Chad Kinsley informed the board it has again been denied federal funding for a RAISE grant intended for the Belvue Bridge rehabilitation project. It was the second time the county had submitted for the project this year.
While other funds are being applied for to help fund repairs, Kinsley says they continue to utilize the 30 percent local match approach that it used for the RAISE grant application.
The joint project between Pottawatomie and Wabaunsee counties will cost about $9 million.
Manhattan City Manager Ron Fehr also presented his monthly report to the Pottawatomie County Commission Monday, informing them about where plans are for a new signalized intersection at US 24 and Levee Drive. Fehr says they anticipate the intersection is ready to go to bid after hearing from the Kansas Department of Transportation (KDOT) recently about a $650,000 grant for the project.
Fehr provided a timeline of when the city hopes to move in to the new space.
The new signalized intersection is a result of the City of Manhattan's new joint maintenance facility under construction south of Highway 24 and the railroad.
Comments
comments