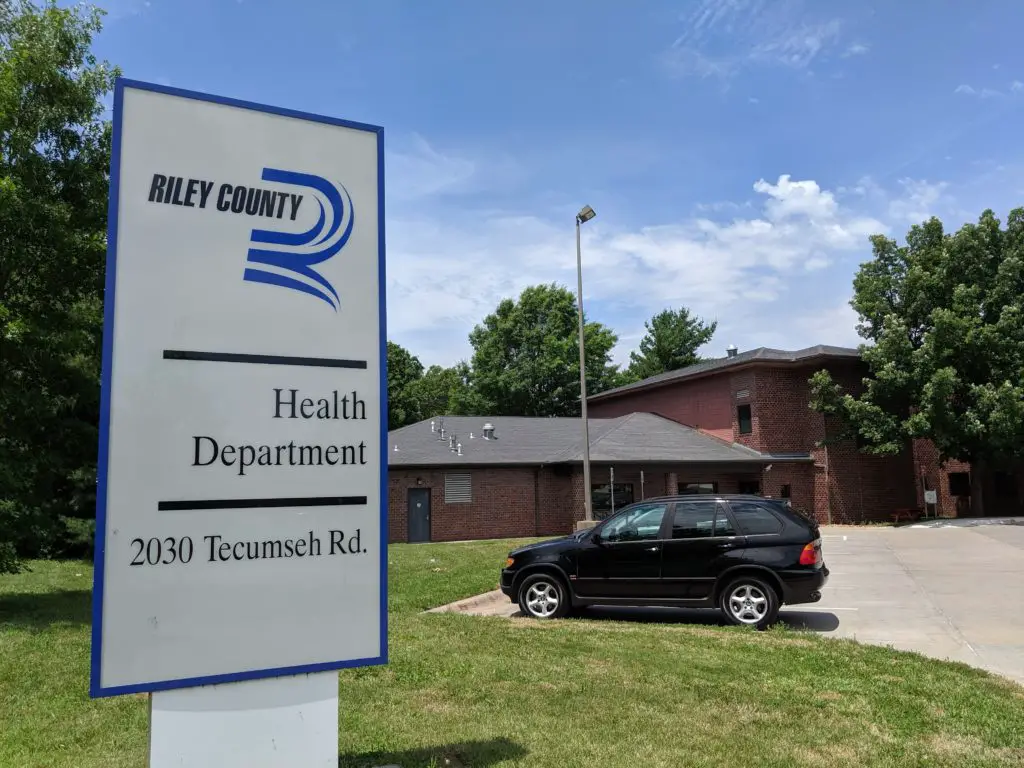 Riley County saw 35 new cases of COVID-19 recorded during the final week of October.
That was enough for the county to remain in KDHE's moderate incidence category, with a rate of 47.1 per 100,000 people. The local health department reports that one patient was hospitalized Wednesday with COVID-19, but was not being treated in the hospital's intensive care unit.
As for vaccines, the health department noted that the Moderna bivalent boosters are now available for children 6 and older. The Pfizer bivalent booster is available to those 5 and older. Neither have yet been approved for children under the age of 5.
Adults who had their last vaccine dose at least two months prior are eligible for the new bivalent doses. The health department says you do not need to get the same booster as your original doses.
Comments
comments