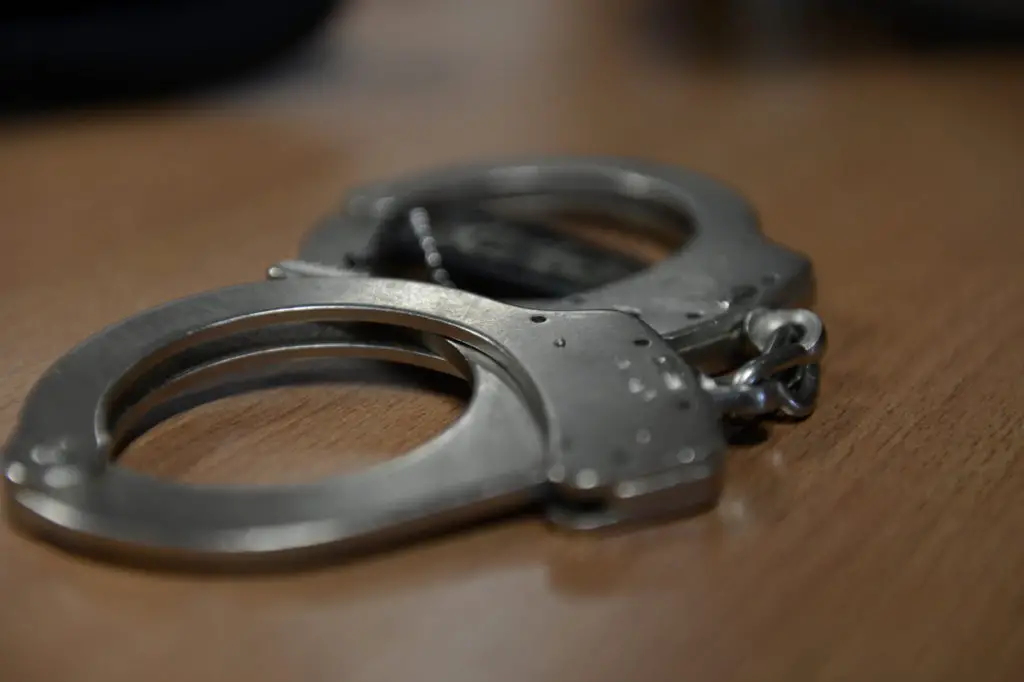 Riley County Police have arrested a 22-year-old man on suspicion of aggravated sexual battery and aggravated battery.
According to Tuesday's arrest report, Martin Vogts was booked on a Riley County warrant Tuesday. Bond was set at $30,000, but Vogts was no longer confined as of Wednesday morning.
An online criminal complaint, dated from September 29th, alleges Vogts of the two felony charges against an adult victim in May 2021 in Riley County. A separate court document lists Barry Clark, of Manhattan as his attorney.
Comments
comments