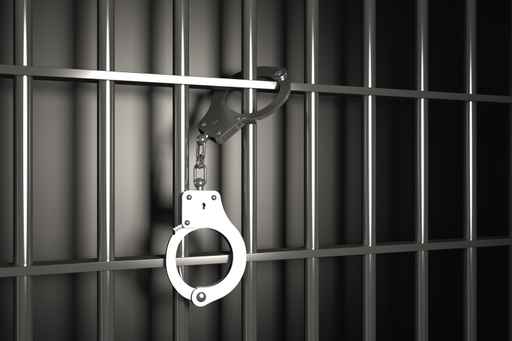 A pair from Manhattan are jailed on a host of drug-related charges, following an arrest Thursday afternoon near 14th and Pierre Street.
The Riley County Police Department says 38-year-old Benigno Aquino Jr. and 18-year-old Neassa Thomas were arrested after a traffic infraction. Police found meth and drug paraphernalia in their car.
Both were charged with possession of meth, possession of meth with intent to distribute within 1,000 feet of a school, and possession of drug paraphernalia. Aquino additionally was charged with criminal possession of a weapon. Bond for Aquino was listed at $41,000. Thomas remains jailed on a $25,000 bond.
Comments
comments