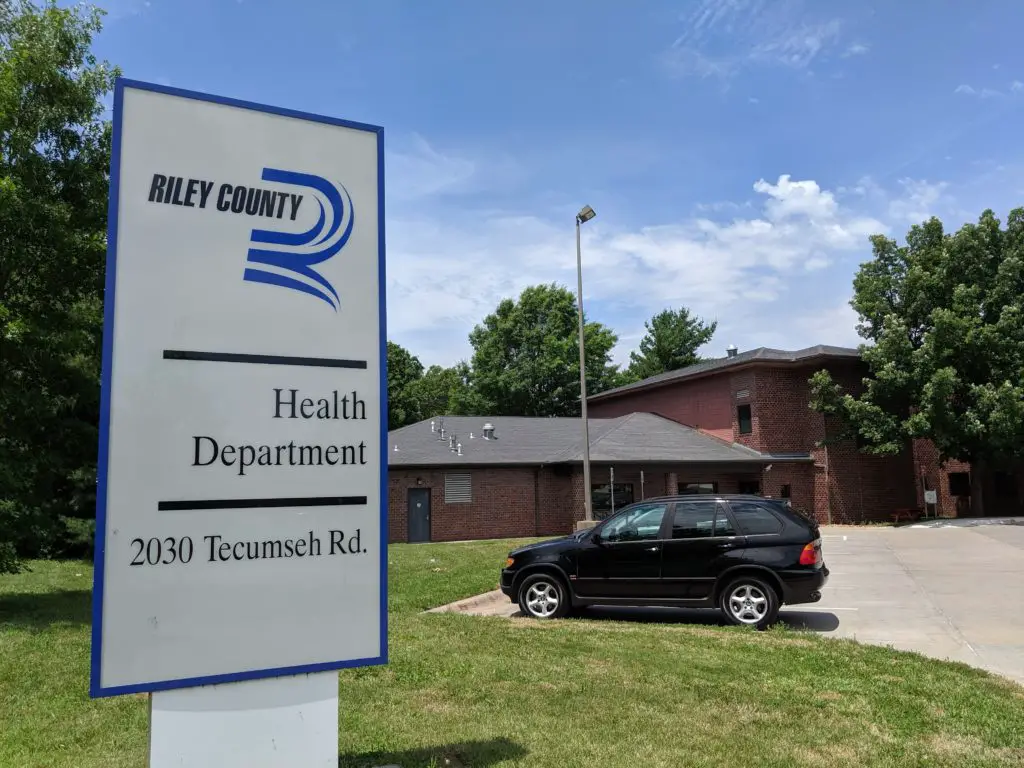 Riley County saw 149 new COVID-19 cases last week, according to state and local health officials.
As for vaccines, the Riley County Health Department says it has Pfizer, Moderna and Novavax vaccines available at its clinic located at 2030 Tecumseh Road. However, the bivalent doses of Pfizer and Moderna vaccines have not yet arrived, though should be sometime later this month.
In its weekly update Wednesday, the health department noted that the incidence rate for new infections is at 200.7. The data, provided by the Kansas Department of Health and Environment, keeps Riley County in the high incidence category.
Two COVID-19 positive patients were being treated at Ascension Via Christi, but neither were in the hospital's intensive care unit, as of Wednesday's report. Health officials also noted the county's 95th COVID-related death, involving a 70-year-old unvaccinated man who died Aug. 1.
Comments
comments